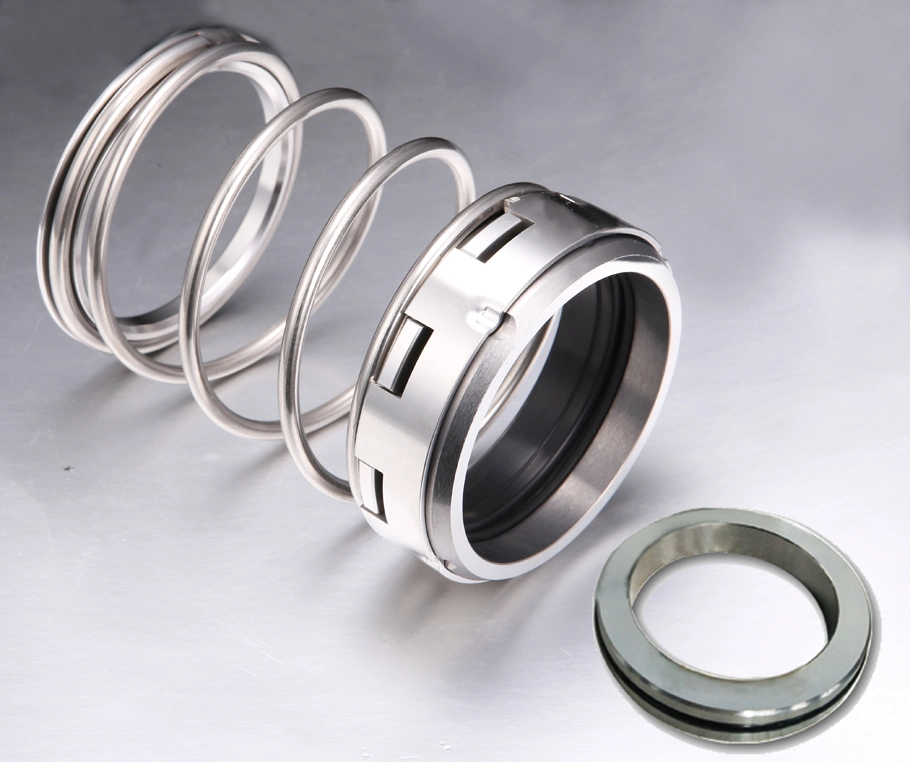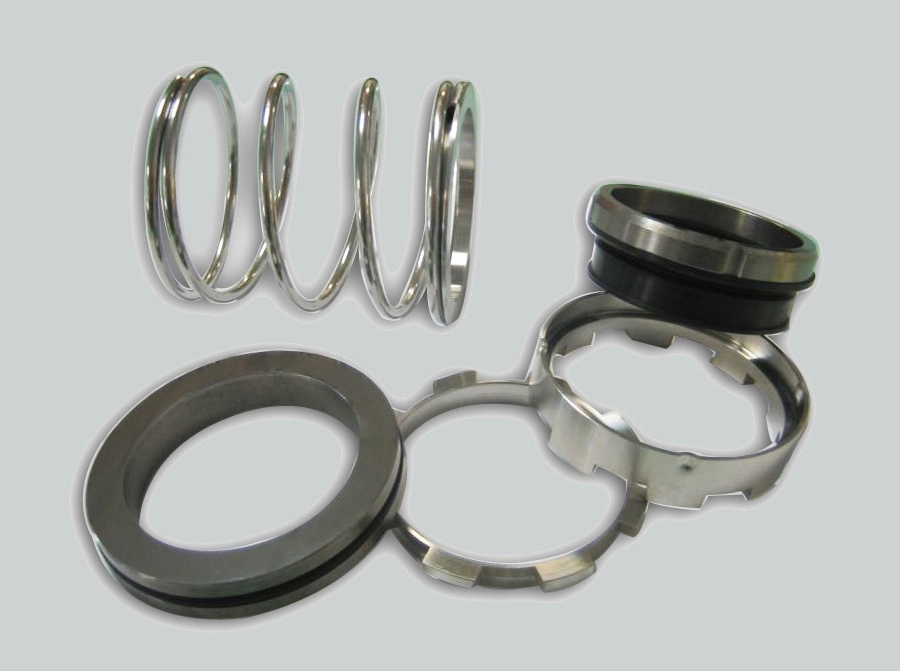 Equivalent type:
JOHN CRANE TYPE 1 (US)
AESSEAL P05U
Operating Limits:
Temperature: -30ºC~+200ºC OR -40°C to 205°C
Material:
Rotary Ring (Carbon/Sic/tc)
Stationary Ring (Ceramic/Sic/Tc/SUS304)
Secondary Ring (NBR/EPDM/VITON)
Spring & Other Parts (Sus304/Sus316
Recommend material combination:
Carbon/Ceramic/nbr/ss304,
Resin carbon/Ceramic/nbr/ss304/,
Sic/Sic/NBR/SS304
TC/TC/NBR/SS316
Used on MCM,CURFLO, MISSION pumps.
Our advantages are:
ALL METAL PARTS MACHINED!
Good Quality! (almost the same (99%) as John Crane!)
Short delivery time! (WITHIN ONE WEEK!
)
Competitive price!
We also supply shaft sleeves used along with type 1.

Two structures showed as below:

coating and without coating outside of the sleeves

.
Material:

SIC and TC

.

If you have have inquiry, please tell me size, mateiral and quantity to quote price and production time.

Welcome to check TRISUN QUALITY!