Diesel engine washing multistage pump for coal mine
Diesel engine washing multistage pump for coal mine has compact structure,less vibration,high efficiency,mechanical seal,all parts touched with water can be made of stainless steel.
Diesel engine washing multistage pump for coal mine special in low and medium pressure,all parts
touch with liquid can be of stainless steel materials,cast iron materials is mainly for the clean water and
liquids physically similar to clean water,cast steel material is for the mine water liquid with small solids as
it can be abrasive proof,well,SS materials is for the corrosive liquid,like sea water,it will need SS316L or
even better materials.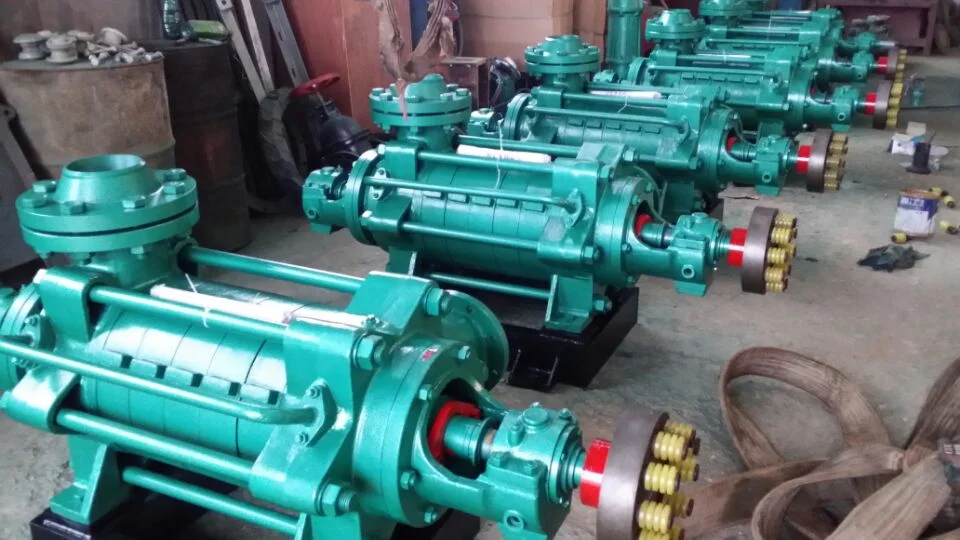 Medium:
♦ Hot and cold clean, non-flammable and non-explosive liquid without solid grain and fibre.
If for explosive liquid should choose explosion-proof motor.
♦ Mineral water, soft water, pure water, mine water,sewage,chemical liquid and other chemical mediums
♦ When the density or viscosity of liquid is larger than that of water, it is necessary to select a motor of higher power
Applications:
♦ Urban water supply and pressure boosting
♦ Industrial circulating system and processing system
♦ Water supply for boiler, condensing system, high-rise building or fire fighting system
♦ Water treatment and RO system
♦ Cooling water system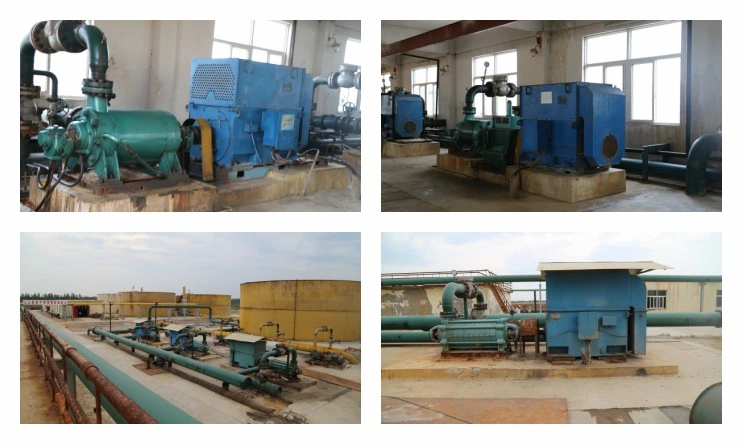 Electric motor :
TEFC motor,IEC standard,IP55/IP54/IP23,Class F/B.
Motor bearing: NSK,SKF,Common bearing also can be your choices.
50HZ or 60HZ,3-phase.
380V/415V/460V/6KV/10KV.
Pump model examples:
Model

Flow

Head

Speed

Power

Diameter mm

m3/h

m

r/min

KW

Inlet

mm

Outlet

mm

25-50*4

25

200

2950

30

80

80

46-30*3

46

90

2980

18.5

80

80

85-45*2

85

90

2950

37

100

100

155-30*6

155

180

1480

132

150

150

280-43*7

280

301

1480

355

200

200

280-65*3

280

195

1480

280

200

200

450-60*3

450

180

1480

355

250

250

600-60*4

600

240

1480

560

300

250
COMPANY INFORMATION :