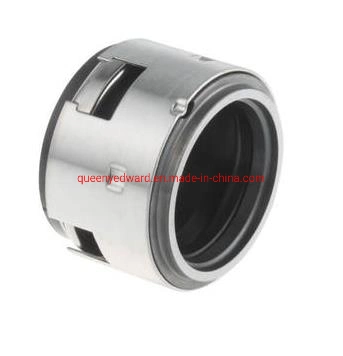 Our mechanical seal model 502 can replace AESSEAL B07S and CRANE 502 ,which is widely used for industrial pumps. BO seat and BP seat are usually used for 502 type.Special design is available.


Mechanical seal-multiple spring which are availble in a wide varietyh of elastomers for handing practically every industril fluid. All components
are held togther by a snap ring in a unized construction design and can
be repaired easily on-site.

High Quality Mechanical Seals

Description:
mechanical seal,for blower pump, diving pump,circulating pump, replace the mechanical seal of Burgmann and John Crane


John Crane 502 seal
Aesseal B07 seal
Sterling 524 seal