Applications
Type G
(
or GH
)
gravel pump are designed for continuously handle the most difficult higher abrasive slurries which contain too big solids to be pumped by a common pump. They are suitable for delivering slurries in Mining, Explosive-sludge in metal melting , high temperature medium containing coarse particles , Dredging in dredger and course of rivers, Mine conveying coarse particles and other fields. Type GH pumps are of high-head ones.
Type Notation
8 / 6 E-G
(
or GH
)
8--- Suction diameter
(
inch
)
6--- Discharge diameter
(
inch
)
E--- Frame form
G---Gravel pump
GH-High head gravel pump
Construction and feature
Construction of this pump is single casing connected by means of clamp hands and wide wet-passage. The wet parts are made of high chromium abrasion resistance alloys. The discharge direction of pump can be oriented in any direction of 360
°
. This type of pump possesses the advantages of easy installation and operation, good performance of NPSH, excellent suction capacity and abrasion resistance.
performance datasheet
TYPE

Flow




(

m3/h

)

Head




(

m

)

Speed




(

r/min

)

NPSH




(

m

)

allowable particle size




(

mm

)

6/4G-G

90~ 216

8.0~ 50

600~1400

2.5

82

8/6E-G

180~ 540

12~ 45

800~1400

3.0

127

8/6F-GH

200~ 670

17~ 90

500~1100

3.0

140

10/8S-G

360~720

11~ 50

500~1000

3.2

178

10/8S-GH

540~1080

21~81

500~960

3.0

181

12/10G-G

700~1260

9.0~60

400~850

2.5

220

12/10G-GH

1080~1700

25~76

350~700

3.8

210

14/12T-G

900~2340

12~ 65

300~700

4.0

241

16/14G-G

1080~2520

16~ 47

300~500

3.5

285

16/14TU-GH

1360~2750

22~68

300~500

4.0

230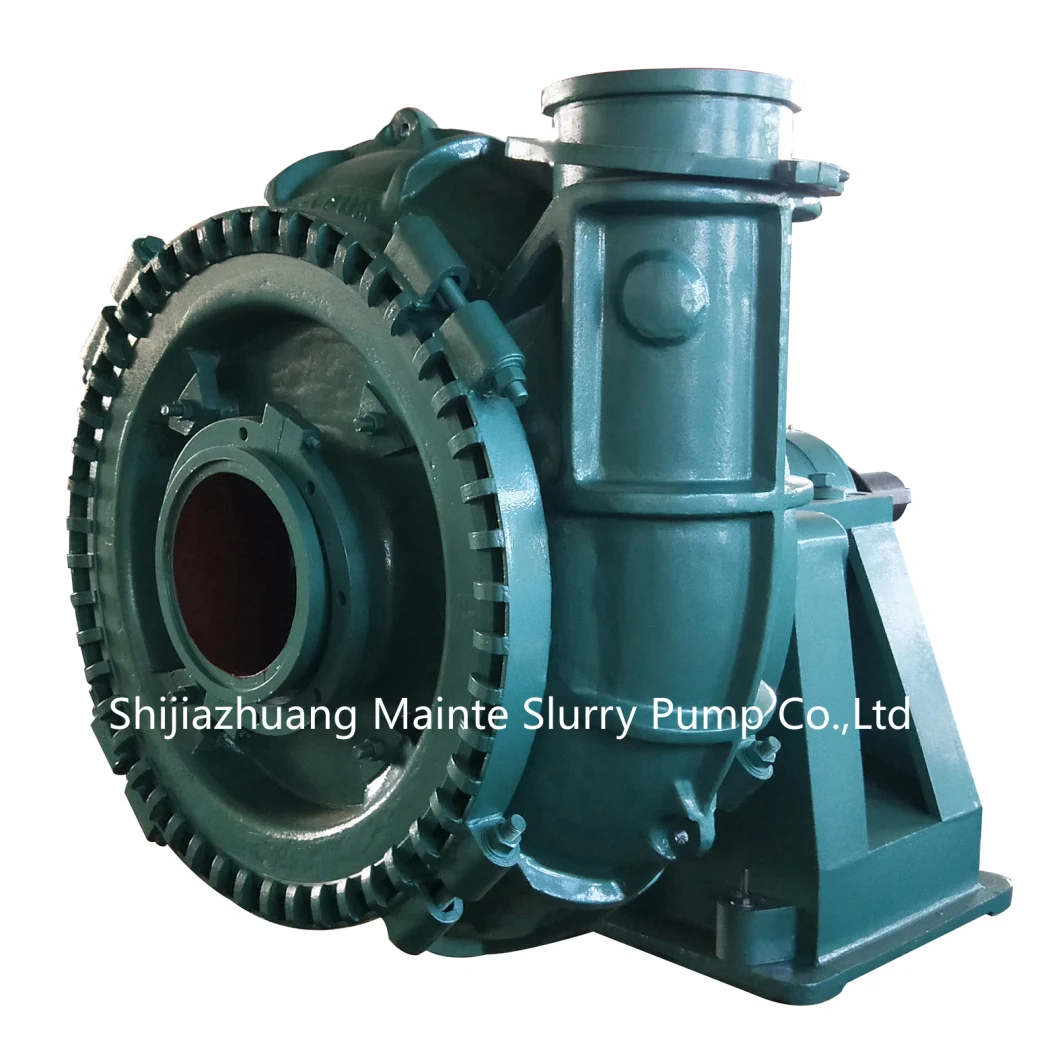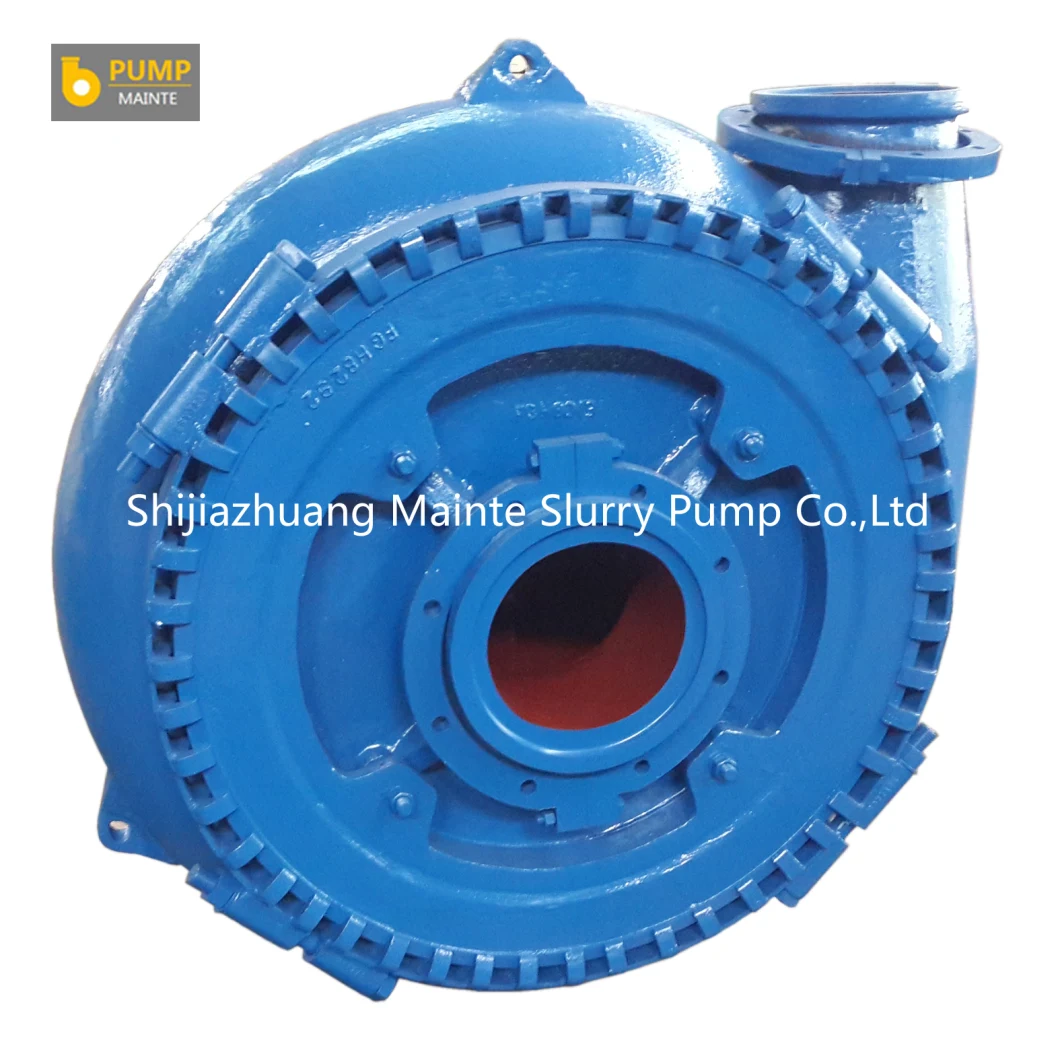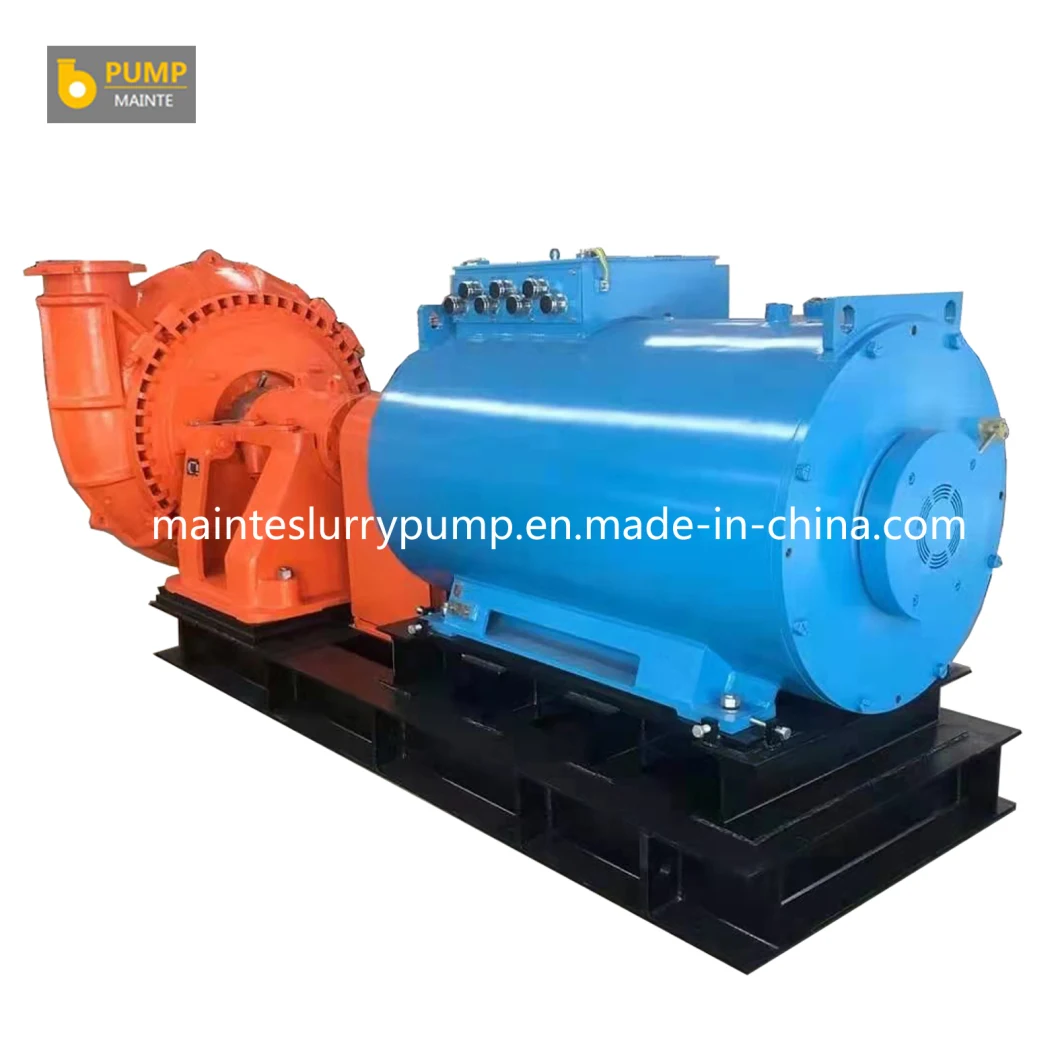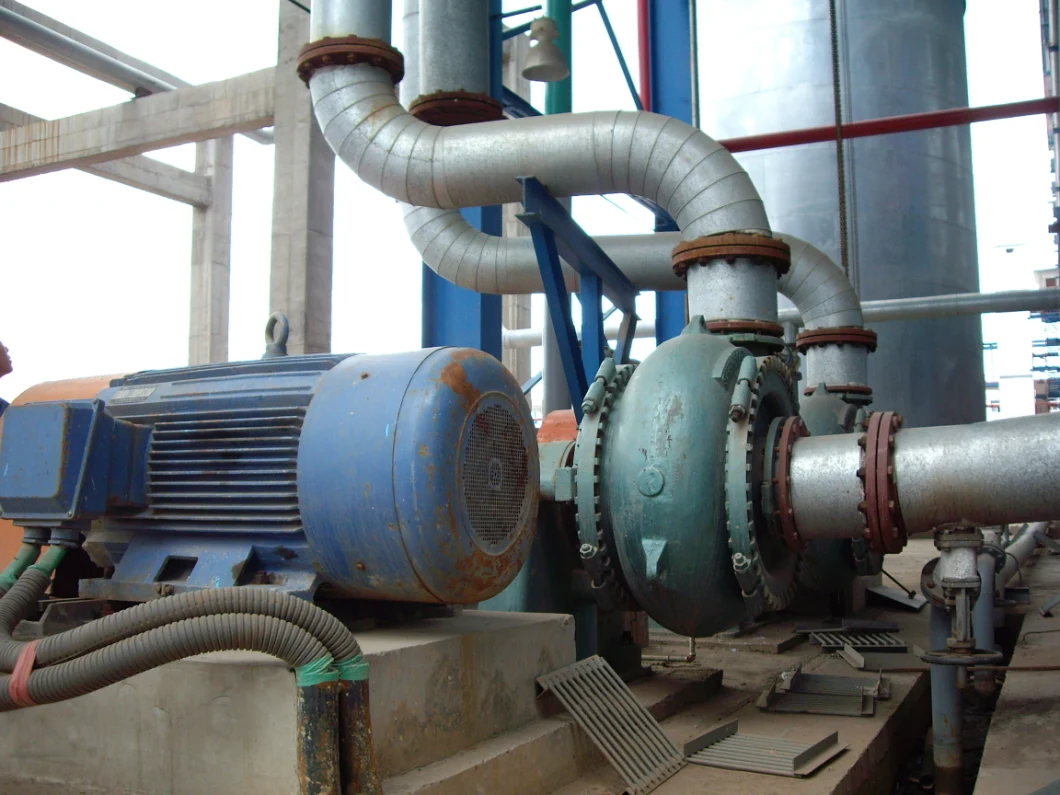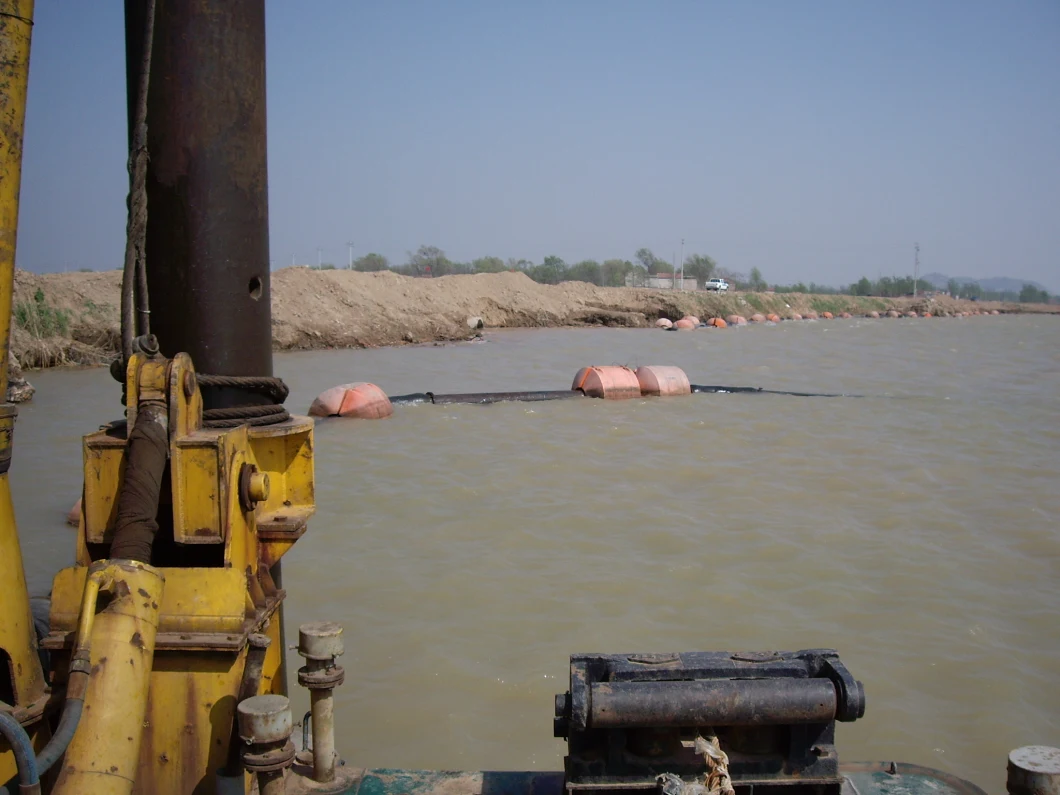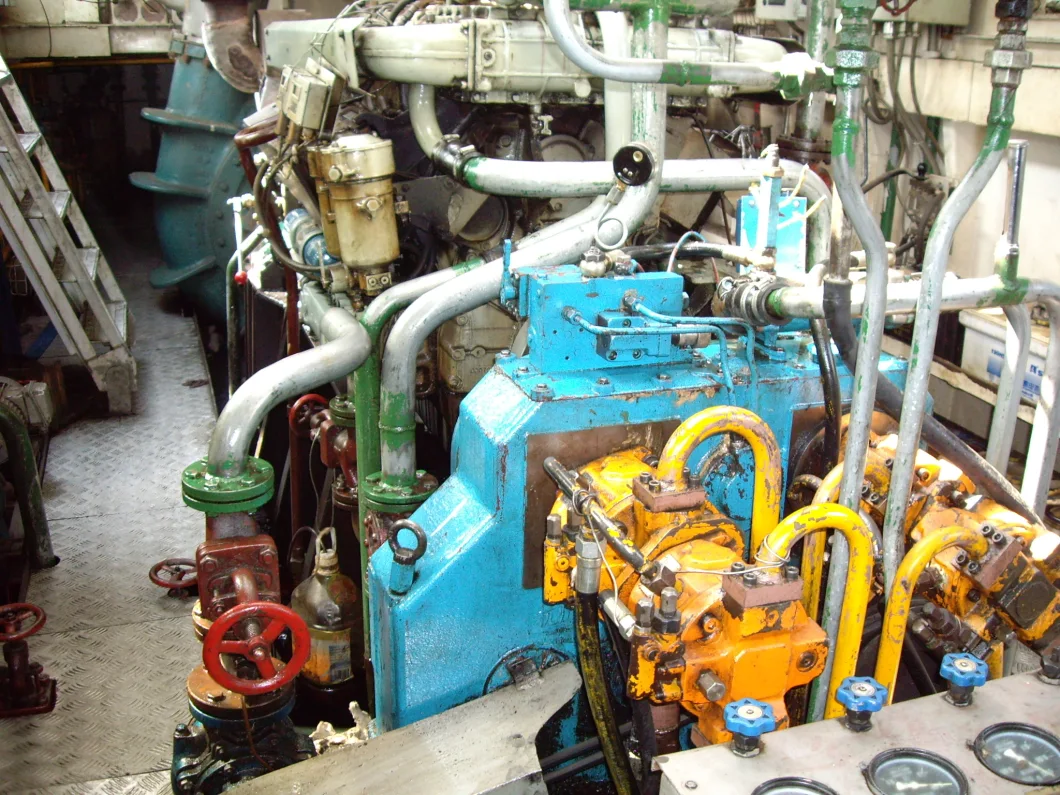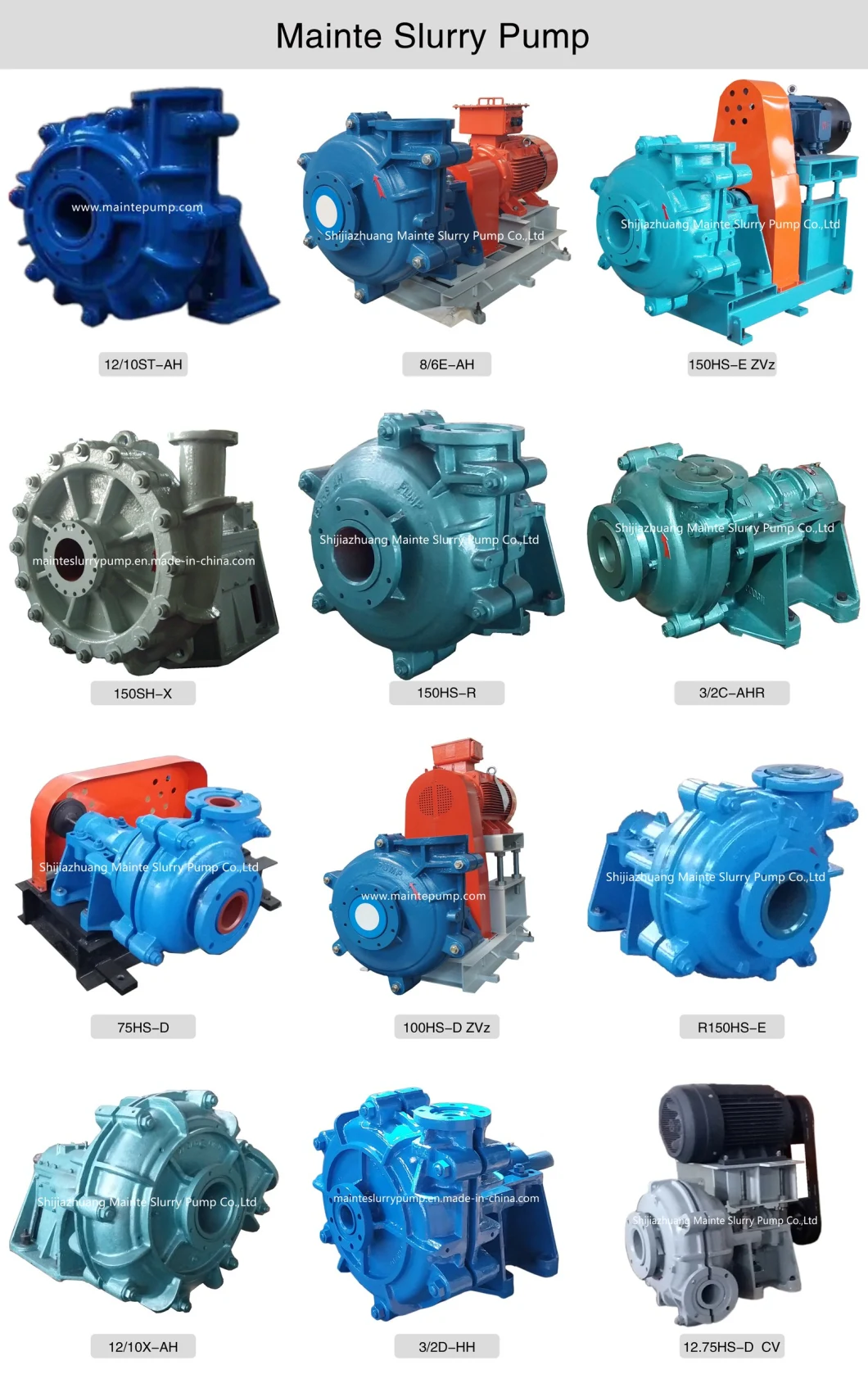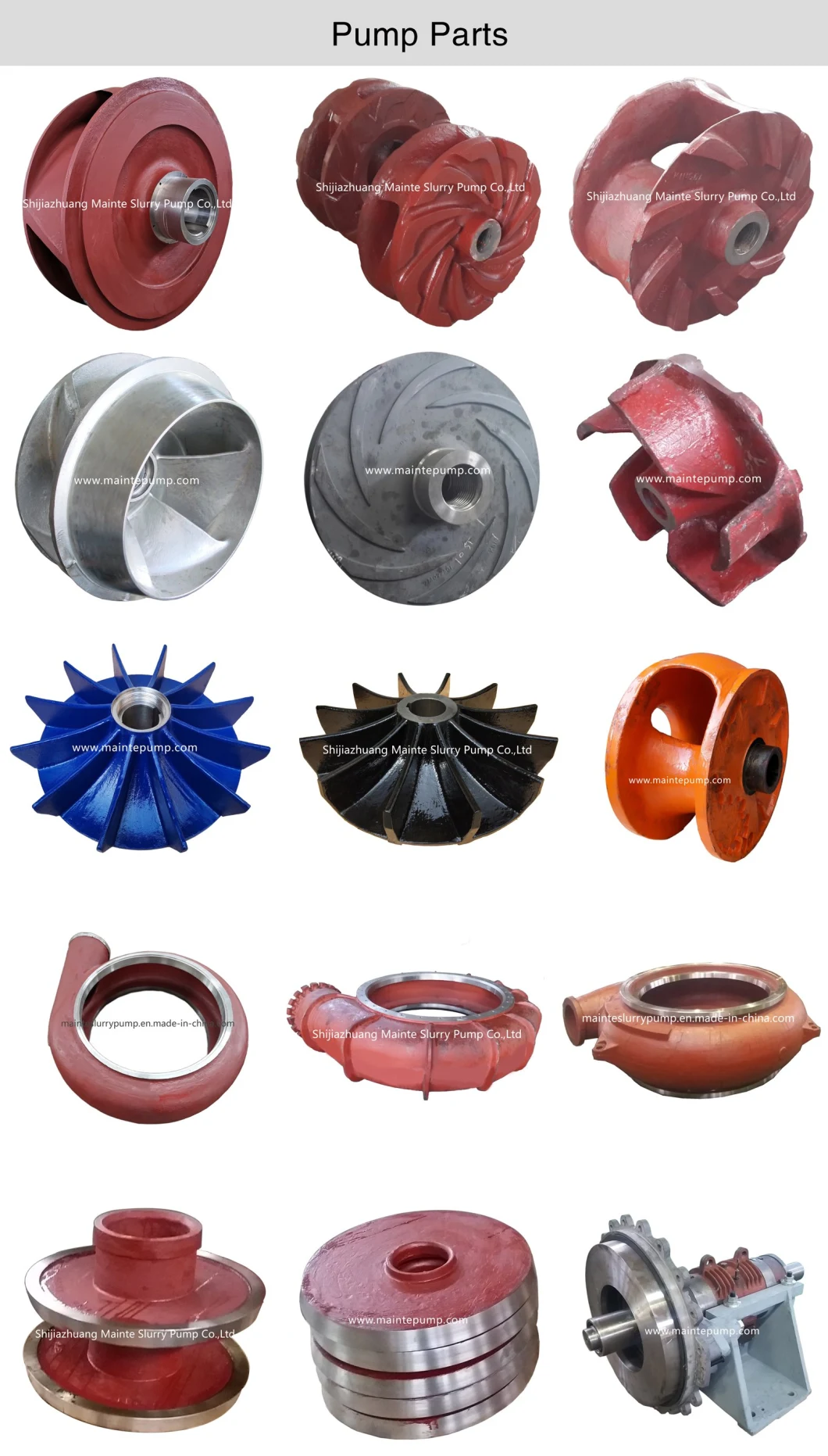 Related Products


General
According to the market demand, our company designed and developed a new generation of ZJQ /NSQ series submersible slurry pump, optimized and innovated the hydraulic model, sealing technology, mechanical structure, protection control and other aspects. The product has the advantages of simple structure, convenient installation, safety and reliability, long anti abrasion life, wide application range, no need to build complex ground pump house and fixed device, no noise and vibration, and the site is more clean and environmental protection.
Application and Feature
ZJQ series products are suitable for conveying slurry containing abrasive particles such as sand, coal slag, tailings, river sand, sludge, slag, etc. they are mainly used in metallurgy, mining, electric power, chemical industry, coal, environmental protection, river dredging, river dredging, sand suction, municipal engineering and other industries.
NSQ series products have the characteristics of wide flow channel and strong suction capacity, especially suitable for conveying coarse granular media and strong abrasive medium. They are mainly used in sand suction, river dredging, river dredging and other industries
The product is easy to install and move, with high slag extraction efficiency and high concentration. It can operate safely for a long time under harsh conditions. It is an ideal product to replace the traditional vertical submerged pump and submersible sewage pump.
According to the need, it can be equipped with agitator or or high-pressure water to strengthen the mixing function and improve the sand absorption effect.
Type ZJQ submersible slurry pump
TYPE

Flow capacity




(

m3/h

)

Head




(

m

)

Speed




r/min

Power




(

kw

)

Voltage




(

V

)

80ZJQ

90 ~ 210

35 ~ 82

1470

30 ~ 132

380

60 ~ 170

15 ~ 48

980

11 ~ 45

380

100ZJQ

99 ~ 330

36 ~ 100

1470

30 ~ 160

380

75 ~ 230

16 ~ 43

980

11 ~ 55

380

150ZJQ

220 ~ 550

48 ~ 72

1480

90 ~ 132

380

190 ~ 600

21 ~ 93

980

30 ~ 220

380

160 ~ 410

15 ~ 65

730

22 ~ 90

380

200ZJQ

421 ~ 900

51 ~ 130

980

132 ~ 560

380/6000

310 ~ 670

28 ~ 74

730

55 ~ 220

380

250ZJQ

550 ~ 1504

52 ~ 128

980

185 ~ 800

380/6000

410 ~ 1570

29 ~ 110

730

132 ~ 710

380/6000

558 ~ 1270

48 ~ 72

590

160 ~ 355

380/6000

300ZJQ

780 ~ 2330

38 ~ 76

980

185 ~ 630

380/6000

558 ~ 1850

21 ~ 79

730

75 ~ 560

380/6000

704 ~ 1826

41 ~ 65

590

160 ~ 450

380/6000

720 ~ 1510

36 ~ 45

490

185 ~ 250

6000

350ZJQ

1550 ~ 3740

28 ~ 62

740

400 ~ 710

6000

1236 ~ 2330

18 ~ 62

590

220 ~ 650

6000

860 ~ 2910

30 ~ 43

490

220 ~ 400

6000

400ZJQ

1680 ~ 3780

43 ~ 53

490

500 ~ 800

6000
Type NSQ submersible slurry pump
TYPE

Flow capacity




(

m3/h

)

Head




(

m

)

Speed




r/min

Power




(

kw

)

Voltage




(

V

)

100NSQ

72 ~ 185

49 ~ 51

1450

75

380

150NSQ

216 ~ 570

33 ~ 48

1450

90 ~ 132

380

136 ~ 410

16 ~ 22

980

37 ~ 55

380

200NSQ

237 ~ 680

21 ~ 24

740

75 ~ 132

380

360 ~ 720

44 ~ 50

980

90 ~ 220

380

250NSQ

680 ~ 1260

40 ~ 45

740

220 ~ 400

380/6000

540 ~ 1080

24 ~ 28

590

110 ~ 185

380/6000

300NSQ

1080 ~ 2160

41 ~ 50

590

280 ~ 400

6000