Custom Electronics PCBA assembly manufacture 94v0 printed circuit board heat pump controller Other pcb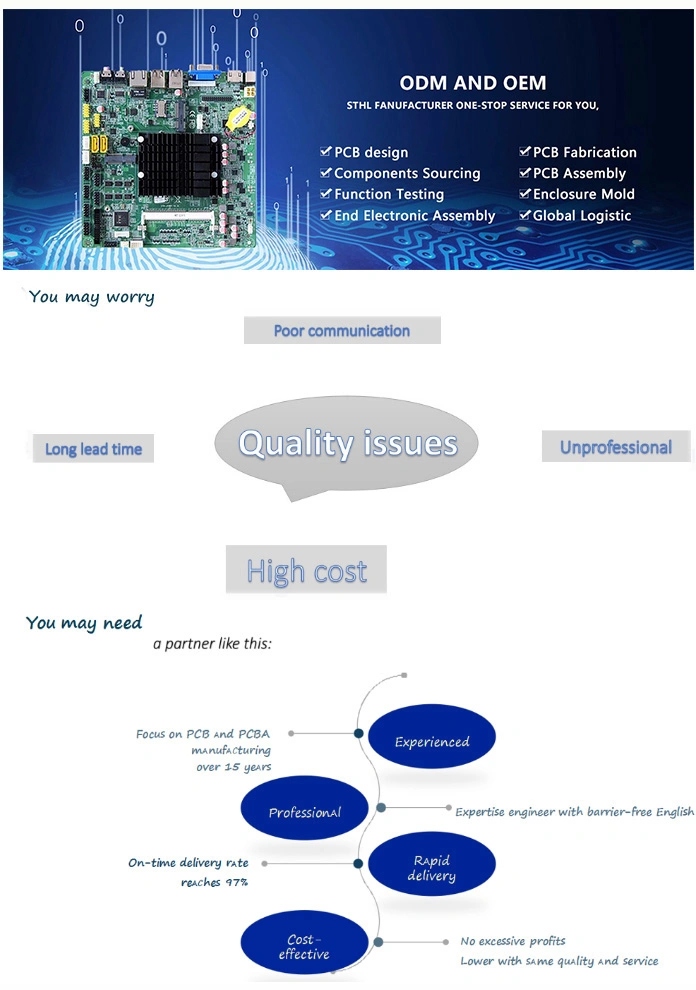 WHY CHOOSE STHL PCBA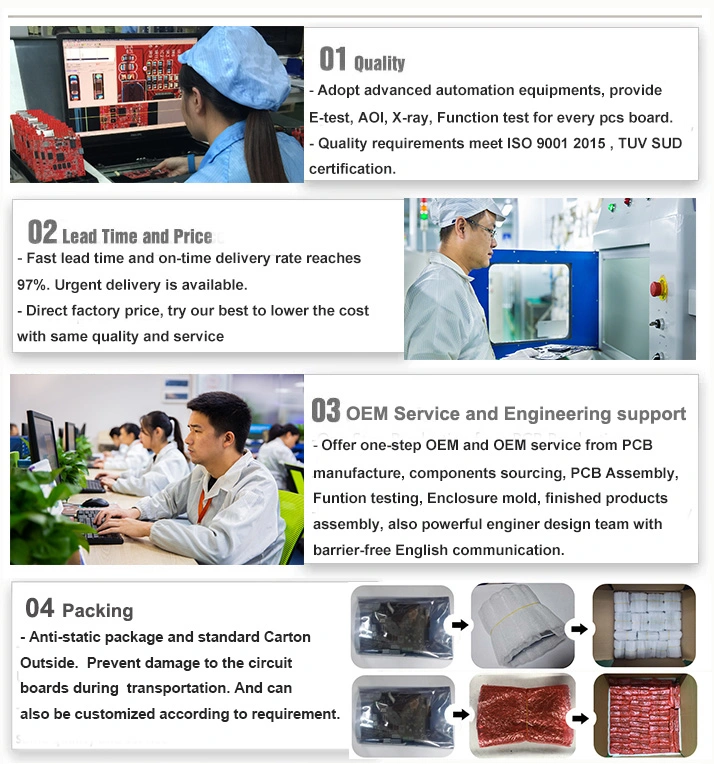 COMPANY PROFILES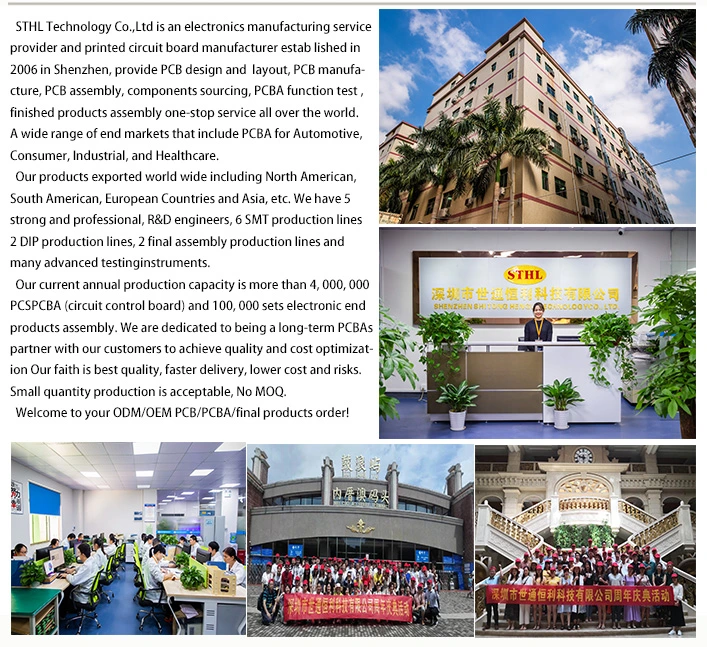 Products Capability
| | |
| --- | --- |
| Items | PCB capacity |
| Product name | Custom Electronics PCBA assembly manufacture 94v0 printed circuit board heat pump controller Other pcb |
| Material | FR-4; High TG FR-4; Aluminum; CEM-1; CEM-3; Rogers, etc |
| PCB type | Rigid, flexible, rigid-flexible |
| Layer NO. | 1, 2, 4, 6, up to 24 layer |
| Shape | Rectangular, round, slots, cutouts, complex, irregular |
| Max PCB dimensions | 1200mm*600mm |
| Board Thickness | 0.2mm-4mm |
| Thickness Tolerance | ±10% |
| Min Hole Size | 0.1mm (4 mil) |
| Copper Thickness | 0.5 OZ-3OZ (18 um-385 um) |
| Copper Plating hole | 18um-30um |
| Min Trace Width | 0.075mm (3mil) |
| Min Space Width | 0.1mm (4 mil) |
| Surface finish | HASL, LF HASL, Imm Gold, Imm Silver, OSP etc |
| Solder mask | Green, red, white, yellow, blue, black, orange, purp |
Items
PCBA capacity

Product name

Custom Electronics PCBA assembly manufacture 94v0 printed circuit board heat pump controller Other pcb

Assembly details

SMT and Thru-hole, ISO SMT and DIP lines

Testing on products

Testing jig/mold , X-ray Inspection, AOI Test, Functional test

Quantity

Min quantity : 1pcs. Prototype, small order, mass order, all OK

Files needed

PCB : Gerber files(CAM, PCB, PCBDOC)

Components : Bill of Materials(BOM list)

Assembly : Pick-N-Place file

PCB Panel Size

Min size : 0.25*0.25 inches(6*6mm)

Max size : 1200*600mm

Components details

Passive Down to 0201 size

BGA and VFBGA

Leadless Chip Carriers/CSP

Double-sided SMT Assembly

Fine BGA Pitch to 0.2mm(8mil)

BGA Repair and Reball

Part Removal and Replacement

Component package

Cut Tape, Tube, Reels, Loose Parts

PCB+ assembly process

Drilling-----Exposure-----Plating-----Etaching & Stripping-----Punching-----Electrical Testing-----SMT-----Wave Soldering-----Assembling-----ICT-----Function Testing-----Temperature & Humidity
PCB Showcase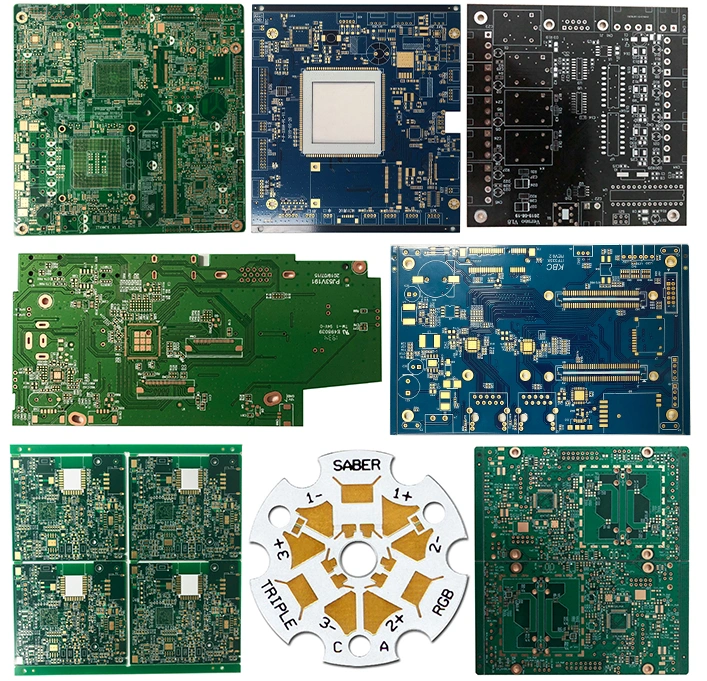 PCBA Showcase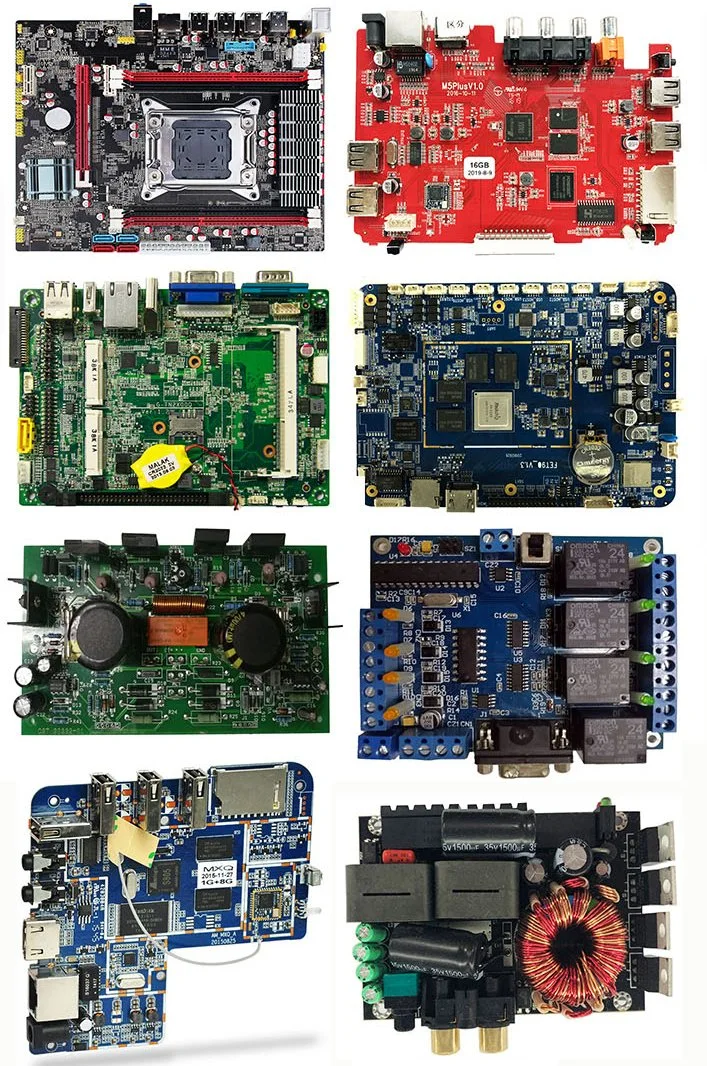 Dust-free workshop with 6 SMT lines and 2 DIP lines, 2 finished proudcts assembly lines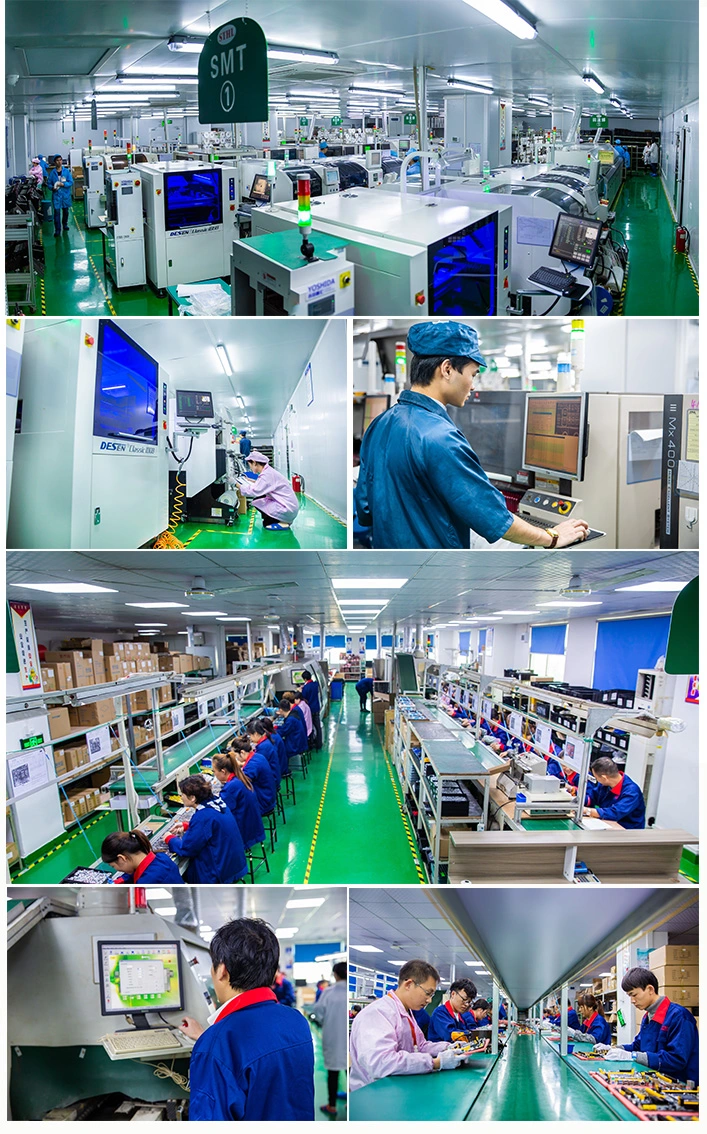 Quality department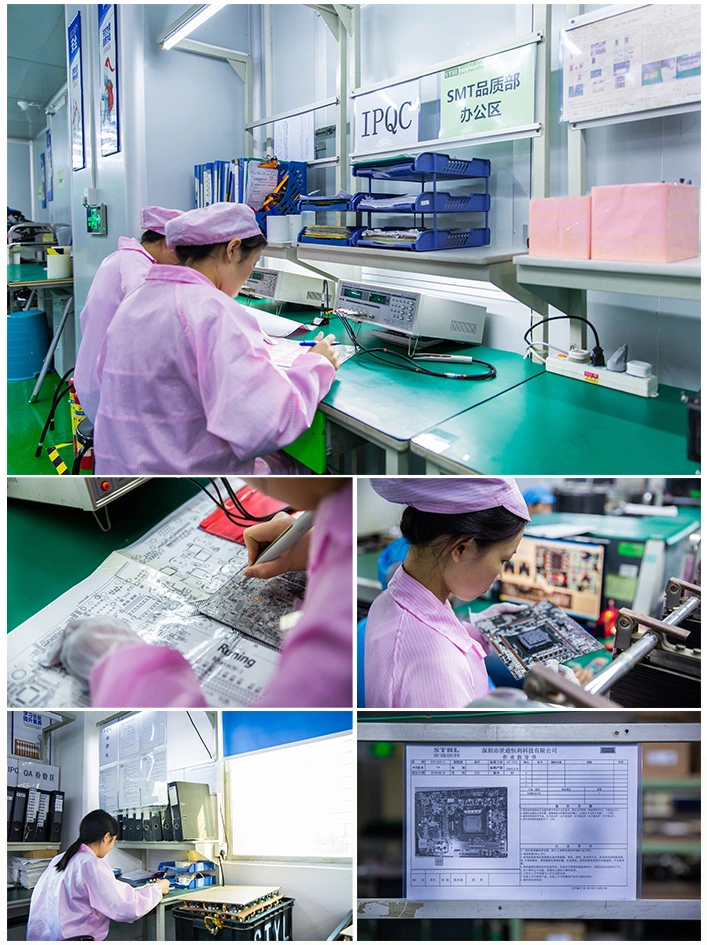 Quality and Policy :
1.Continually improve our quality, efficiency, service to satisfy thecustomer's requirement.
Quality Specifications:

Quality System:
1. ISO-9001:2018 Quality System Standard
2. Quality Standard: IPC-610-D class 2,
3. Soldering Standard: J-STD-001 class 1,2,3
4. ESD Standard: ESD-MIL-STD-1686
5. Workshop management:5S
6. FAI-first article inspection
7. In process visual inspection
8. AOI inspection
9. Machine calibration and preventative maintenance
10. ERP material and process management ( ERP=enterprise resource planning computer system)

Quality standards
IPC-A-610D-G

RoHS management
Product compliant: RoHS
RoHS prohibited substances list :
NO. Name The upper limit(ppm=mg/kg)
1 Pb 0.1%(1000ppm)
2 Hg 0.1%(1000ppm)
3 Cd 0.001%(100ppm)
4 Cr VI+ 0.1%(1000ppm)
5 PBB 0.1%(1000ppm)
6 PBDE 0.1%(1000ppm)


Testing and maintenance department
STHL provide custom test service according to client's requirements and products. Usually STHL PCBA Tech
offers a full range of testing service. Including:
*AOI(Automatic Optical Inspection)
* Function Testing
* In Circuit Testing
* Testing Jig
* Testing Service
* X-Ray for BGA Testing
* Printing Solder Paste Test
Each board is carefully examined by our dedicated inspection team using AOI and high magnification viewers.
Using our X-Ray machine, we test PCBs to component level and all wiring is fully inspected and tested. Flash
testing and earth bonding tests can also be undertaken where required.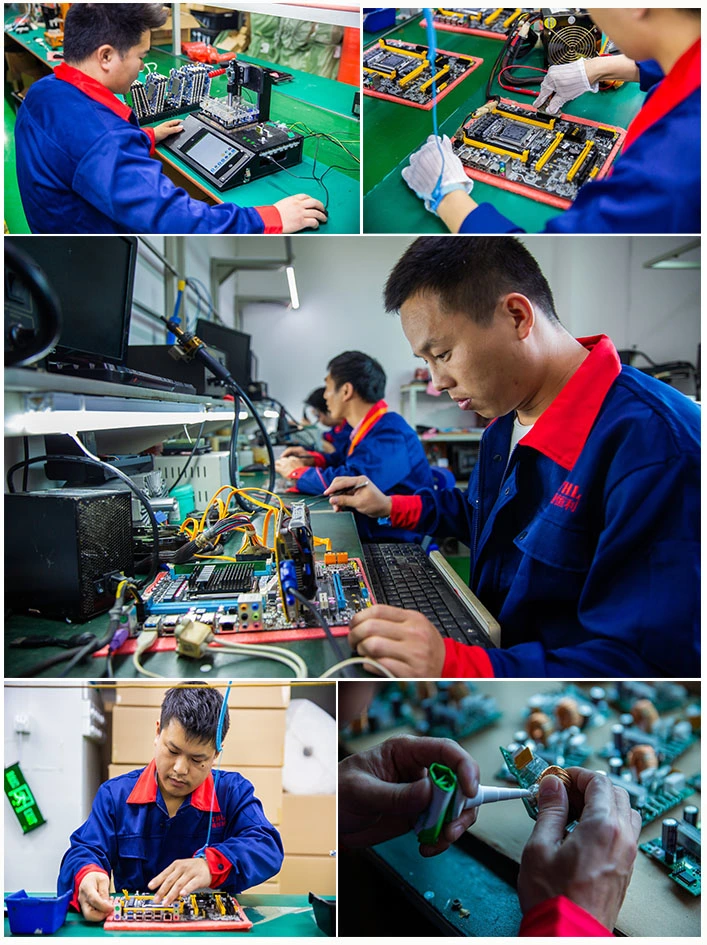 Warehouse department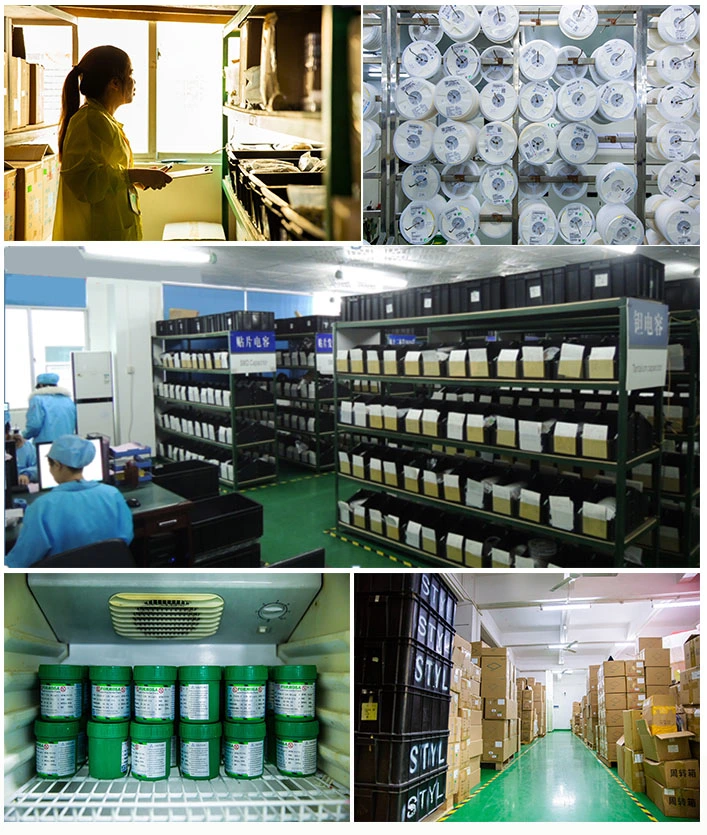 Equipments showcase



CERTIFICATION
TÜV Rheinland Product Safety and Quality Certification marks show that manufacturer's products have met
applicable safety requirements and quality standards. They are valued marketing tools. When consumers see
a TÜV Rheinland Product Safety and Quality Certification mark, they can be assured that they are buying a safe
product that has been investigated to particular safety requirements by an accredited third party and is supported
by regular surveillance audits. To compete in today's marketplace, companies need certified management systems.
Being able to display that you selected a highly regarded registrar to conduct the independent audit can further
distinguish your company.

Shenzhen STHL Technology Co.,Ltd,is a combined company with 200 employees; it was established in 2006
located in 2nd Floor, B4 building, Anle Industrial zone, Hangcheng Av. , Gushu ,Xixiang Town,Bao'an District ,
Shenzhen ,Guangdong , 518126 China. ,the company occupies an area of 2000 square meters ,Shenzhen STHL
technology Co.,Ltd has passed ISO9001:2008 Certification in 2012 , and pased ISO9001:2015 Certification in
2018. They have successful foreign trading experience in Europe , North America and South America.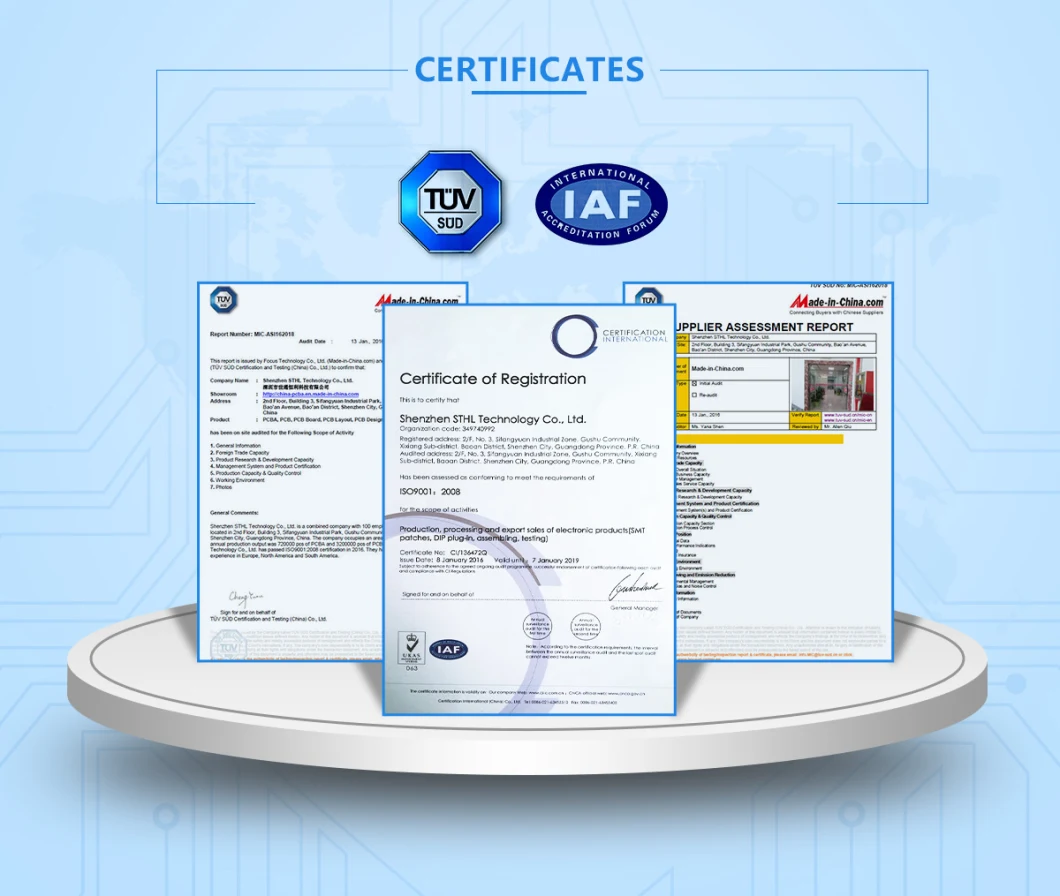 PACKING AND SHIPPING
1.High quality shockproof packaging. Inside: Red or white blister+card board; Outside:carton.
2.Depends on Customer's require, STHL offfer economical fast forwarder.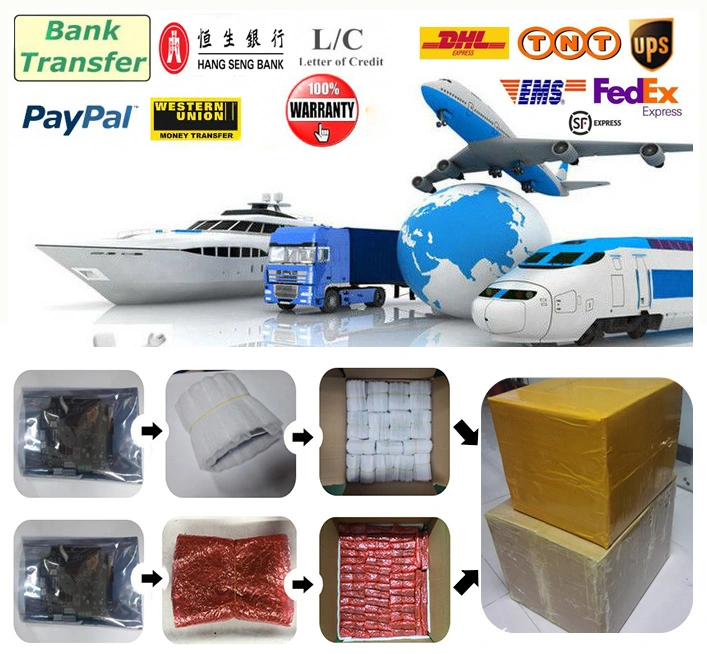 FAQ
Q1.What is needed for quotation?
A: PCB : Quantity, Gerber file and Technic requirements(material,surface finish treatment, copper thickness,board thickness ,...)
PCBA: PCB information, BOM, (Testing documents...)
Q2. What file formats do you accept for production?
A: Gerber file: CAM350 RS274X
PCB file: Protel 99SE, P-CAD 2001 PCB
BOM: Excel (PDF,word,txt)
Q3. Are my files safe?
A: Your files are held in complete safety and security.We protect the intellectual property for our customers in the whole process.. All documents from customers are never shared with any third parties.
Q4. MOQ?
A: There is no MOQ in STHL PCBA. We are able to handle Small as well as large volume production with flexibility.
Q5.Shipping cost?
A: The shipping cost is determined by the destination, weight, packing size of the goods. Please let us know if you need us to quote you the shipping cost.
Q6. Do you accept process materials supplied by clients?
A Yes, we can provide component source, and we also accept component from client.
Custom Electronics PCBA assembly manufacture 94v0 printed circuit board heat pump controller Other pcb