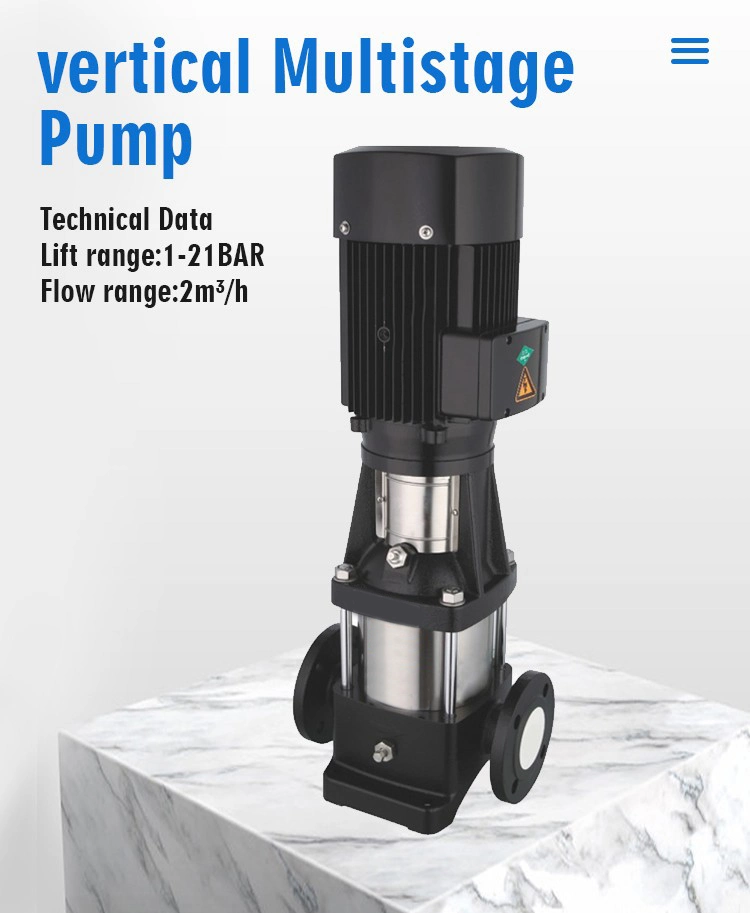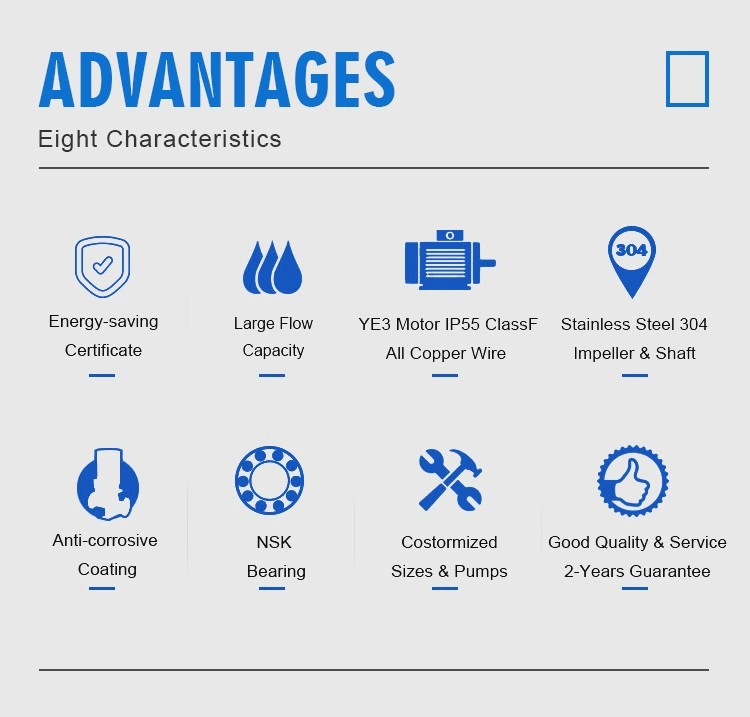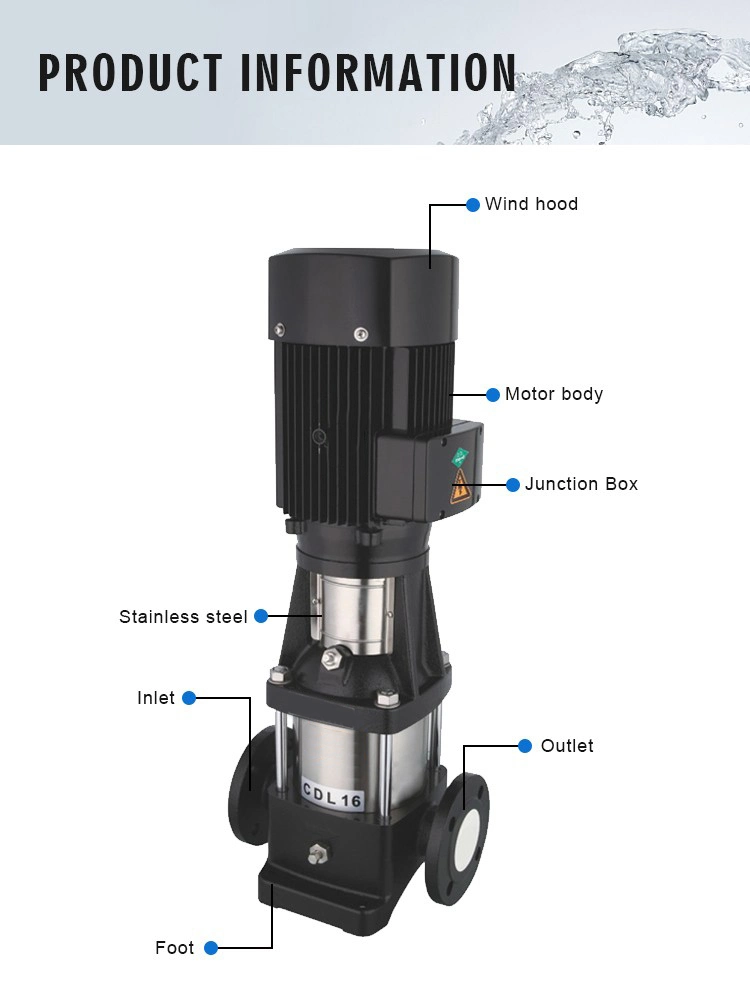 CDL/ CDLF is a kind of multifunctional products.It can be used to convey various medium from tap waterto
industrial liquid at different temperature and with di-fferent flow rate and pressure. CDL type is applicable
toconveying non-corrosive liquid, while CDLF is suitablefor slightly corrosive liquid.
Water supply: Water filter and transport in Waterworks, boosting of main pipeline, boosting in high-rise
buildings.
Industrial boosting: Process flow water system, cleaning system, high-pressure washing system, fire
fightingsystem.
Industrial liquid conveying: Cooling and air-conditioning system, boiler water supply and condensing
system,.machine-associated purpose, acids and alkali.
Water treatment: Ultrafiltration system, reverse osmosis system, istillation system, separator, swimming pool.
Irrigation: Farmland irgation, spray irrigation, dripping irrigation.
Thin, clean, non-flammable and non-explosive liquidcontaining no solid granules and fibers.
Liquid temperature:
Normal temperature type: -l5C ~+70′C,
Hot water type:-15C~+120C
Ambient temperature: up to +40C.
Altitude:up to 1000m
Full-enclosed air -blast two-pole standard motor
Protection class: 1P55
Insulation class: F
Standard voltage:50Hz: 1 x 220-230/ 240V
3 x 200-220/ 346-380V
3 x 220-240/ 380-415V
3 x 380-415V





WHY CHOOSE US?

1.We are rich experienced&professional high quality motor supplier(we own 3 sub-factories)

2.Flexible MOQ:
10-100pcs trial order with good price;
Full container load order with better price;
Large Containers order with the best price.

3.Strong R&D/Production capacity:
We can supply OEM/ODM/OTM motors;
Cover the Eu IEC standard motors/USA UL standard motors/Russia Gost standard motors

4.Convenient Pre-sale,sale,and after-sale service:
We are at side of you,offer 24 hrs*7days support,you can reach us via phone/wechat/whatsapp anytime.

5.Reliable product quality:
18-24 months Guarantee for all of our GOGOGO MOTOR &ESTOP branded motors.

6.Prompt and timely delivery:
10-25 days after confirmation of client's purchase order.

7. Flexible terms of payment:
T/T,L/C at sight,L/C 30days,L/C 60 days,L/C 90days,L/C 120days.

8.Continuous and stable quality:
Once client approve first trial order motors,then we will keep 100% same motors for future orders;
We can help clients develop or improve motors according to new requirement only after both parties confirmation.

9.Continuous and stable price terms:
We will never arbitrarily change the price unless the customer have new additional requirements with motors or the raw materials or exchange rate changes more than 5%.In case such status happens,then we discuss with clients together and confirm new price terms.

10.Star client project:
We are carrying out our "STAR CLIENT PROJECT".Once you are selected for this program,you will get unimaginable support,and then your business will grow exponentially.