We produce standard mechanical seals for mixers and agitators and also design mixer seal or agitator seals according to client's requirements.

Pictures for customized cartridge seals: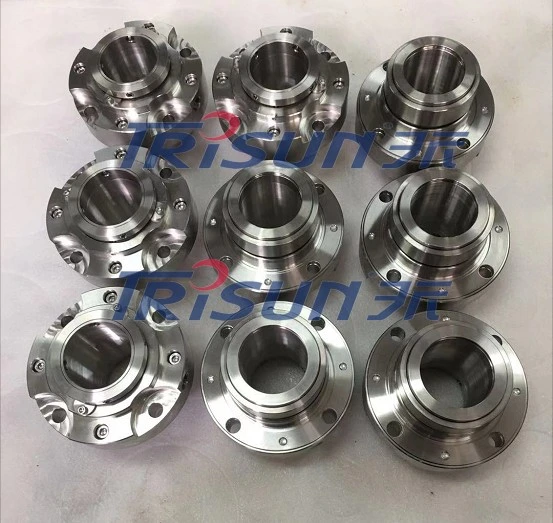 TSMA-A03 can replace AES CSM cartridge seal. It is popular in Russian market and RGNK pumps or Russian Mining pumps use this seal. 45mm, 70mm, 90mm, 110mm, 140mm, 115mm, 160mm are most used.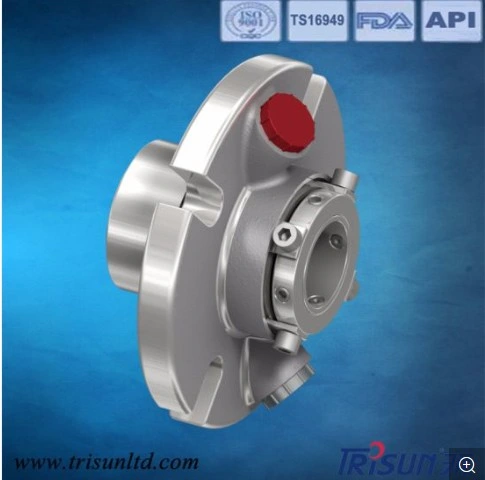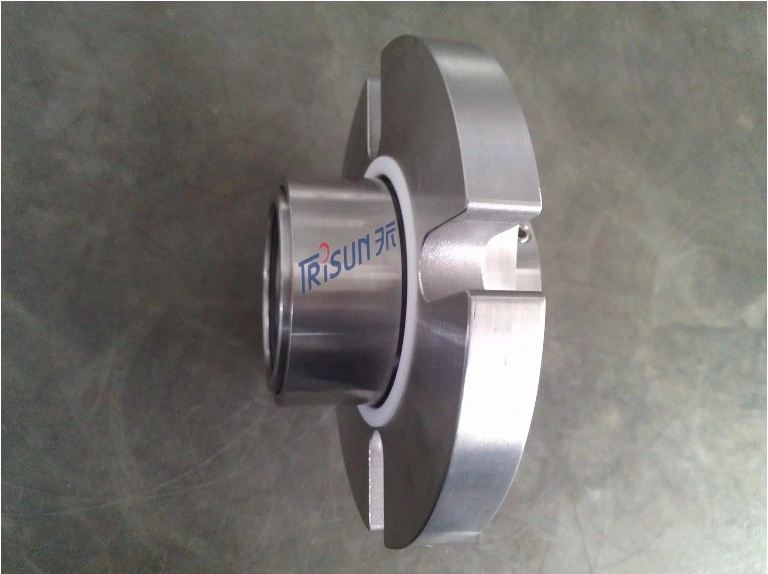 TSMA-B03 can replace Burgmann MR-D, HSMR-333.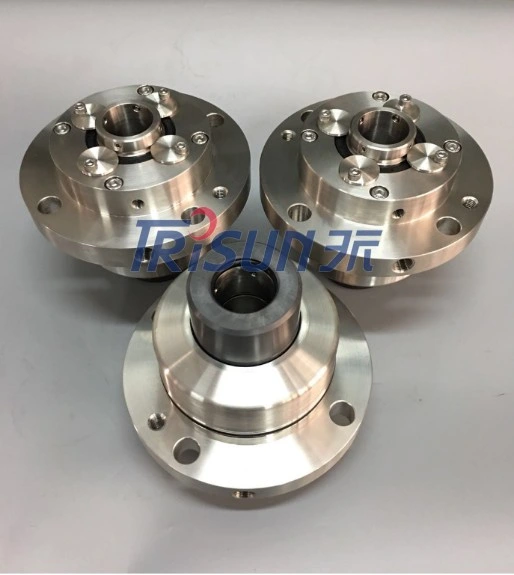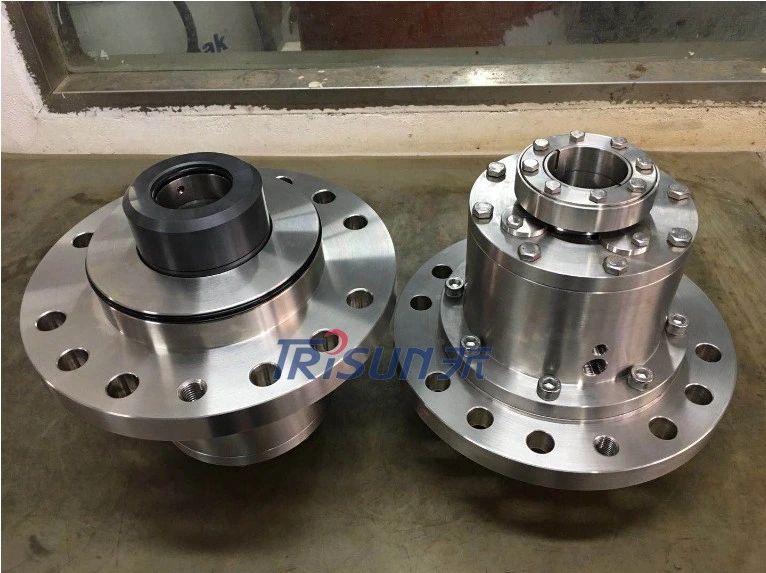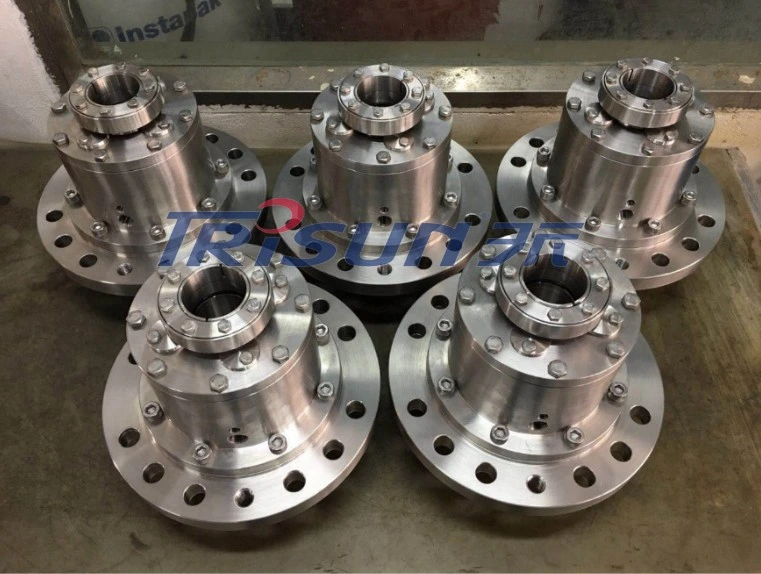 TSMA-B04 is a mechanical seal used for mixer and agitator. It can replace BURGMANN M481.


Trisun has full range of mixer seals that can replace John Cran, Burgamann, Flowserve, AESSEAL and Chersterton, such as the following.



John Crane

: 151 153 157C BW708 BW718 CK708/CK709 CK718/CK719 CK738/CK739 RC718/RC719


Burgamann

: HS-D M461 MR-D M481 SeccoMix481


AESSEAL

: CDM CSM CSWIB DSWIB
M481 mixer and agitator seal, double cartridge seal, for top entry drives, liquid-lubricated
Refining technology
Petrochemical industry
Chemical industry
Pharmaceutical industry
Food and beverage industry
Agitators
Reactors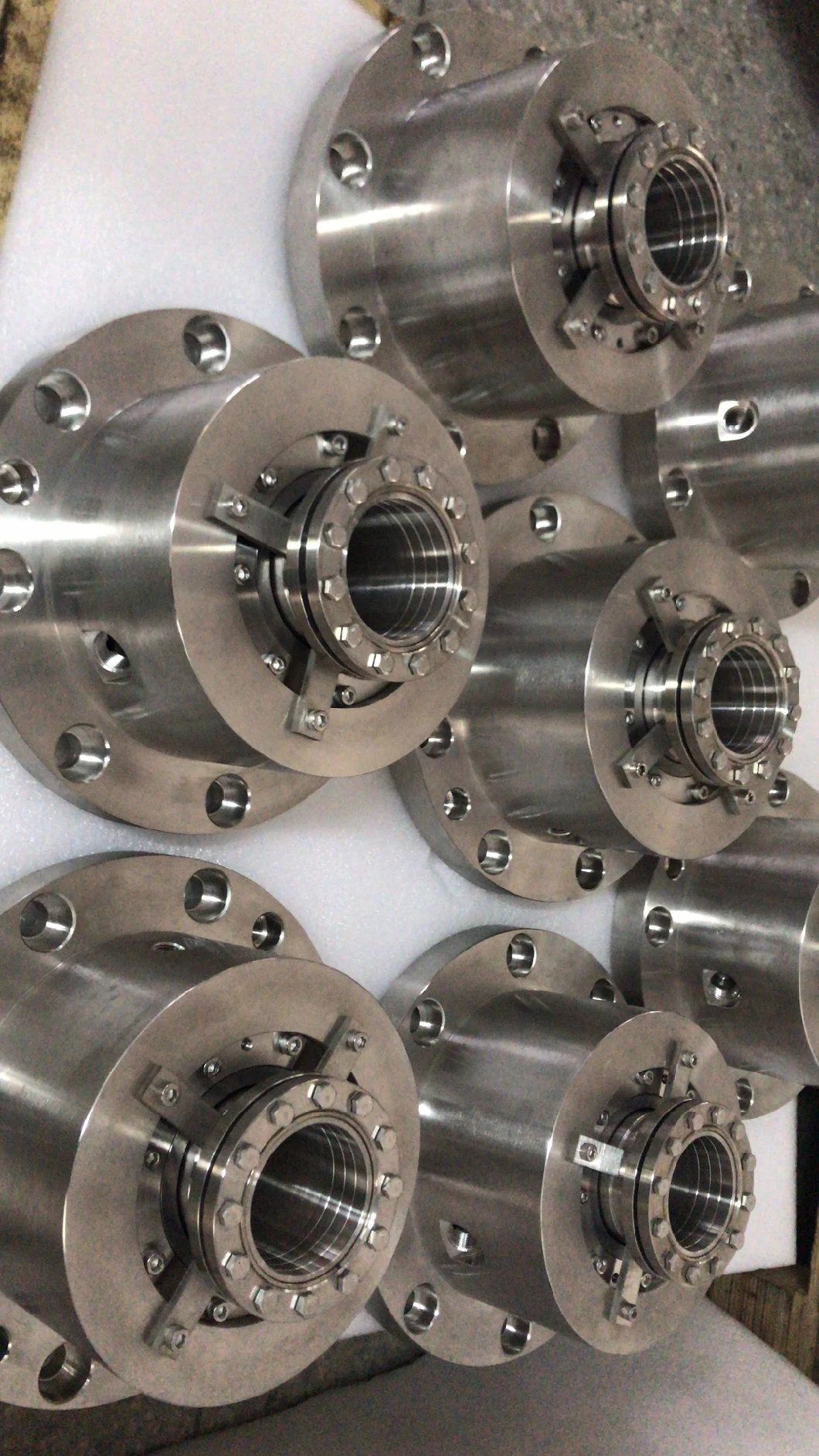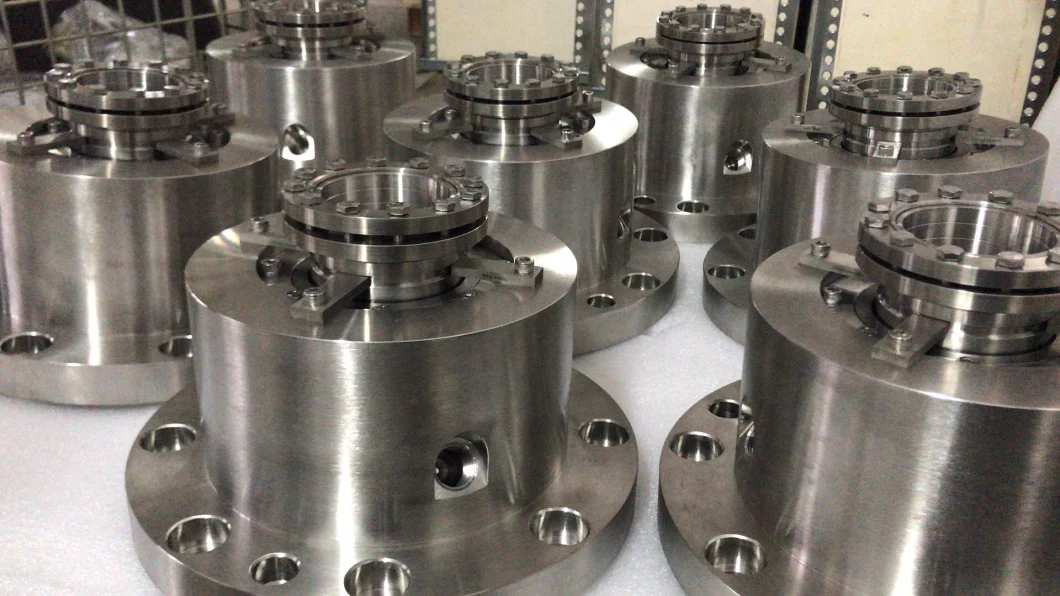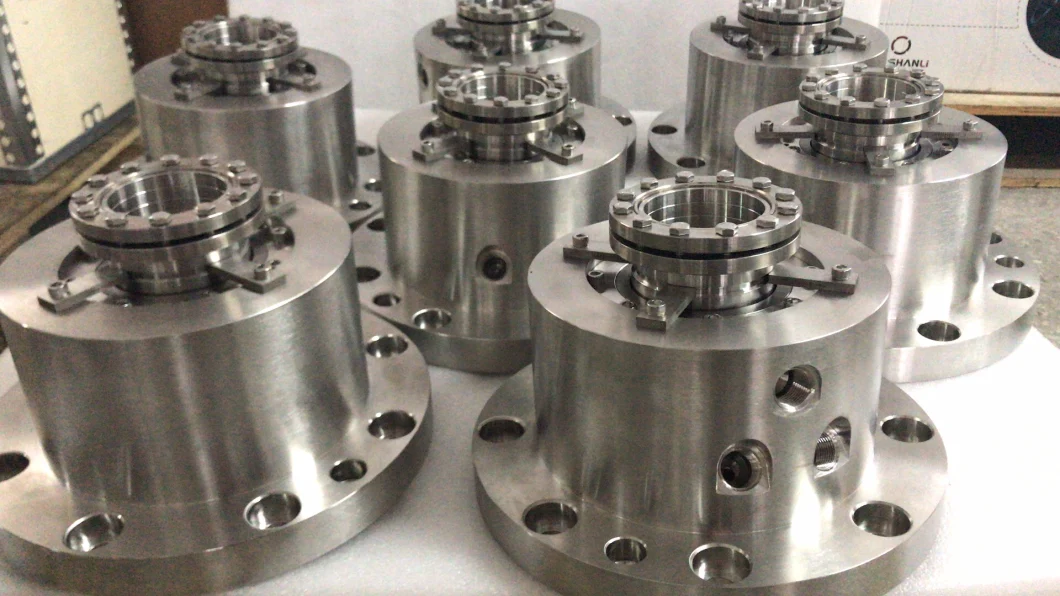 Industry:
For water, oil, acids, alkalis, organic solvents, a small amount of suspended particles and crystallization, flammable, explosive, toxic media, mainly used in chemical, pharmaceutical, food, pesticide and other industries reactor.
Our seals have

FDA, WRAS and EU1935

certificates and can be used in food industry.

Trisun is a professional manufacturer of mechanical seals, metal bellow seals, cartridge seals, dry gas seals, mixer and agitator seals, sealing support system and OEM pump seals since 1997.

Our seals are interchangeable with Ekato, John Crane, Burgmann, AES, Flowserve, Fluiten, Roten, Sealtek etc.

Below is the cross reference between Trisun models and other brands.
MIXER AND AGITATOR SEAL

MA-J01

151

MA-J02

153

MA-J03

157C

MA-J04

BW708

MA-J05

BW718

MA-J06

CK708/CK709

MA-J07

CK718/CK719

MA-J08

CK738/CK739

MA-J09

RC718/RC719

MA-B01

HS-D

MA-B02

M461

MA-B03

MR-D

MA-B04

M481

MA-B05

SeccoMix481

MA-B06

SeccoMix

MA-U

DRA

MA-A01

CDM

MA-A03

CSM

MA-A04

CSWIB

MA-A05

DSWIB
If you use Kalrez orings and Chemraz orings, they are also available at competitive prices.
Good orings, Good seals! Anti-High temperature and Anti-corrosion.