Valve type

Pressure

Size range




BUtterfly valve

PN6

DN25-DN3000

PN10

DN25-DN2000

PN16

DN25-DN1200

PN25

DN50-DN300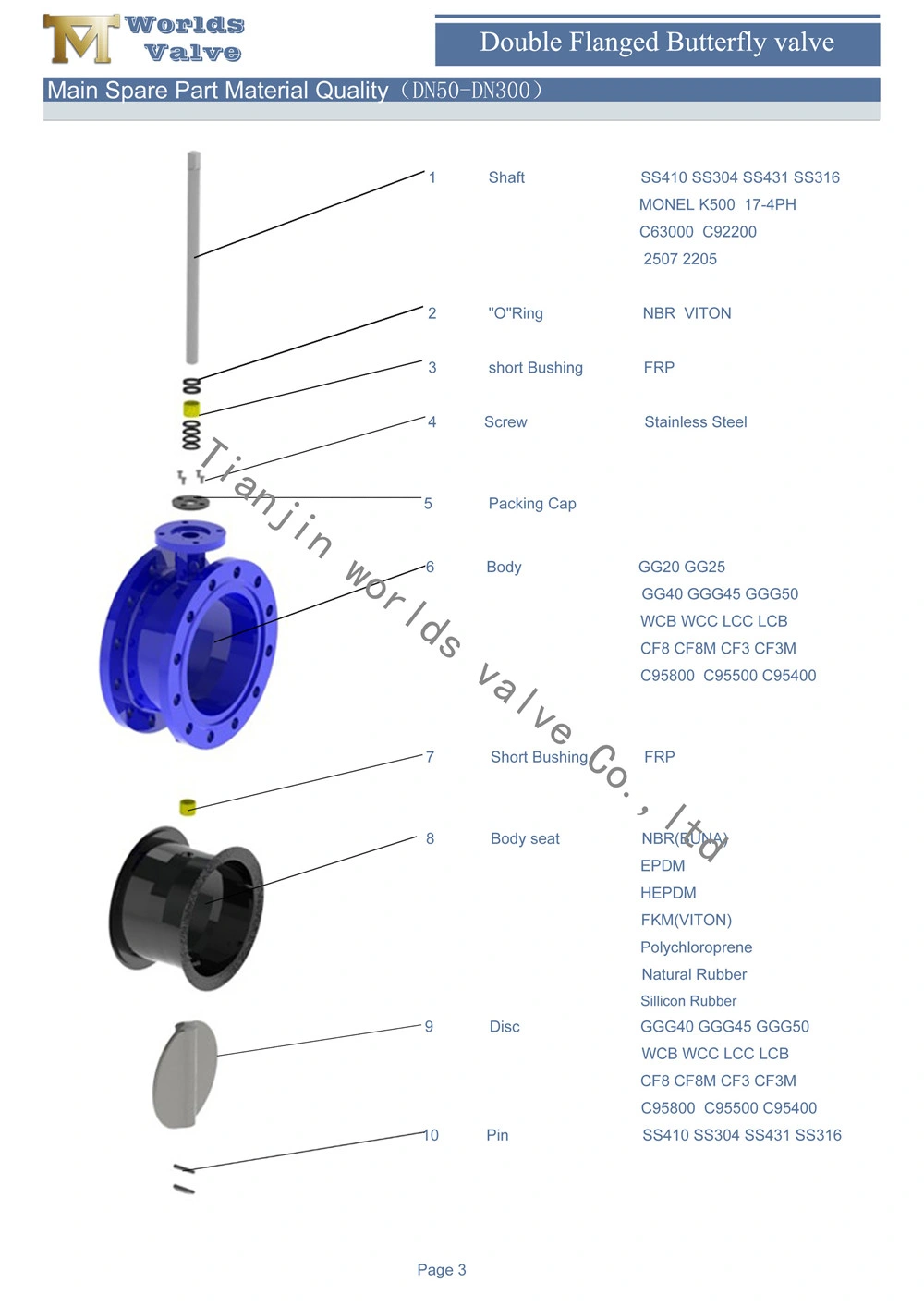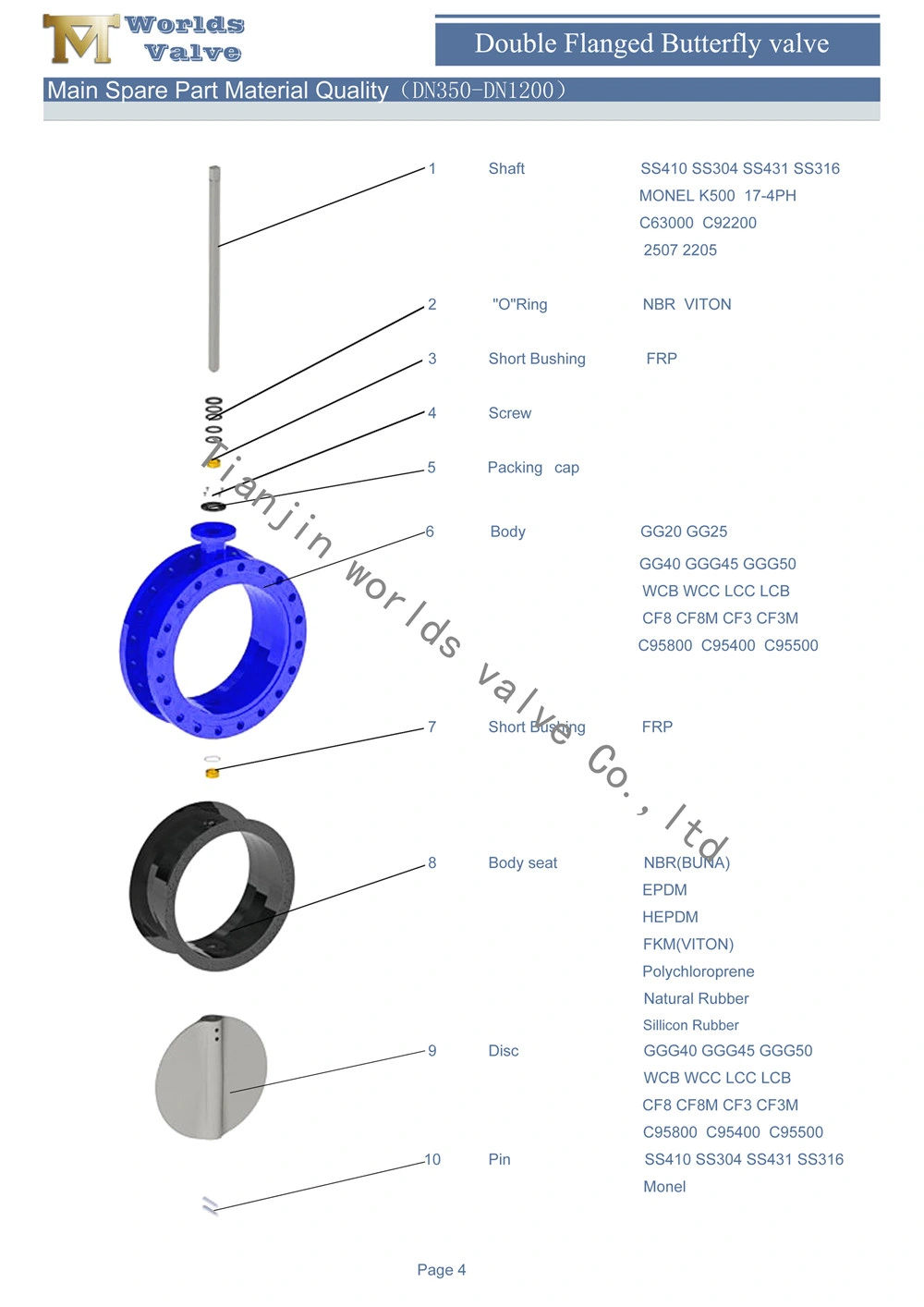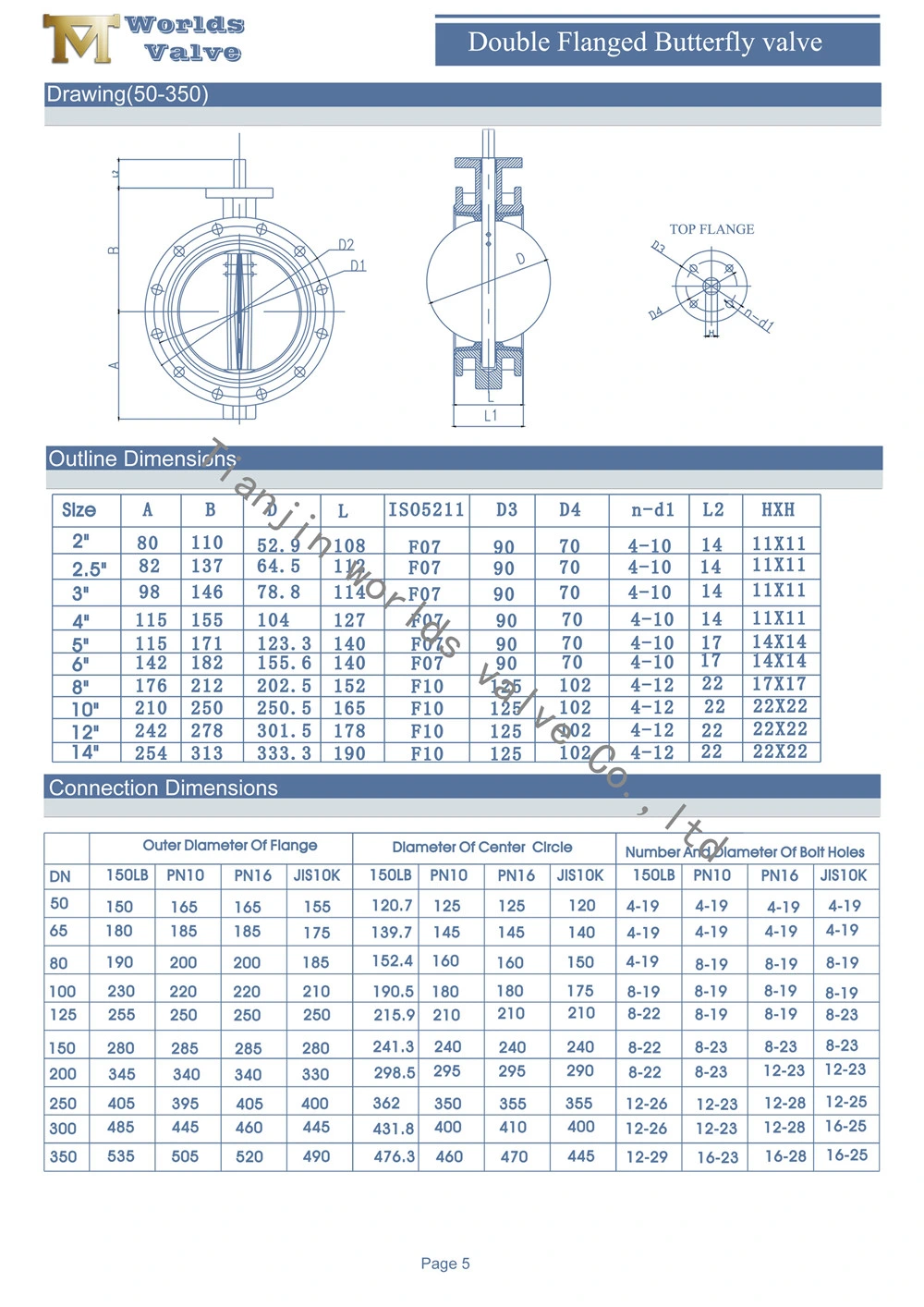 The feature of rubber resilient seat double flange butterfly valve
1. Small in size and light in weight. Easy installation and maintenance. It can be mounted wherever needed.
2. Simple and compact construction, quick 90 degree on-off operation.
3. Flow curve tending to straight line. Excellent regulation performance.
4. Long service life. Standing the test of thousands opening/closing operation.
5. Wide selection of materials, applicable for various media.
Packaging & Delivery
Packaging Detail: Bubble pack for each valve&Plywood cases. Or as per the request of customers.
Delivery Detail:According to quantity , normally 30 days after order
Application:
1. These products are mainly used for pipeline flow, pressure and temperature control of various industrial automation productiong, for example: Electricity, petrifaction, metallurgy, environmental protection, energy management, fir-fighting systems.
2. Simultaneously they have good fluid control properties, and can operate simply.
3. They are not only widely used in general industries as petroleum, coal gas, chemical engineering, water treatment, but also used in the cooling water system of thermal power plant.
**COMPANY INTRODUCTION

**
Company
Goal
:
OEM service for world-famous valve brand.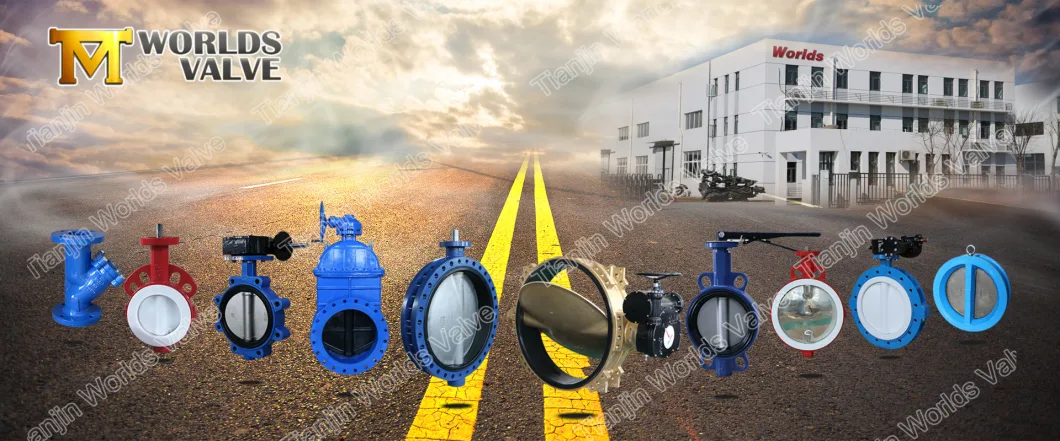 **Design & Development ability
-- SolidWorks, Pro / E, AutoCAD etc

**Dimension Measurement &Inspection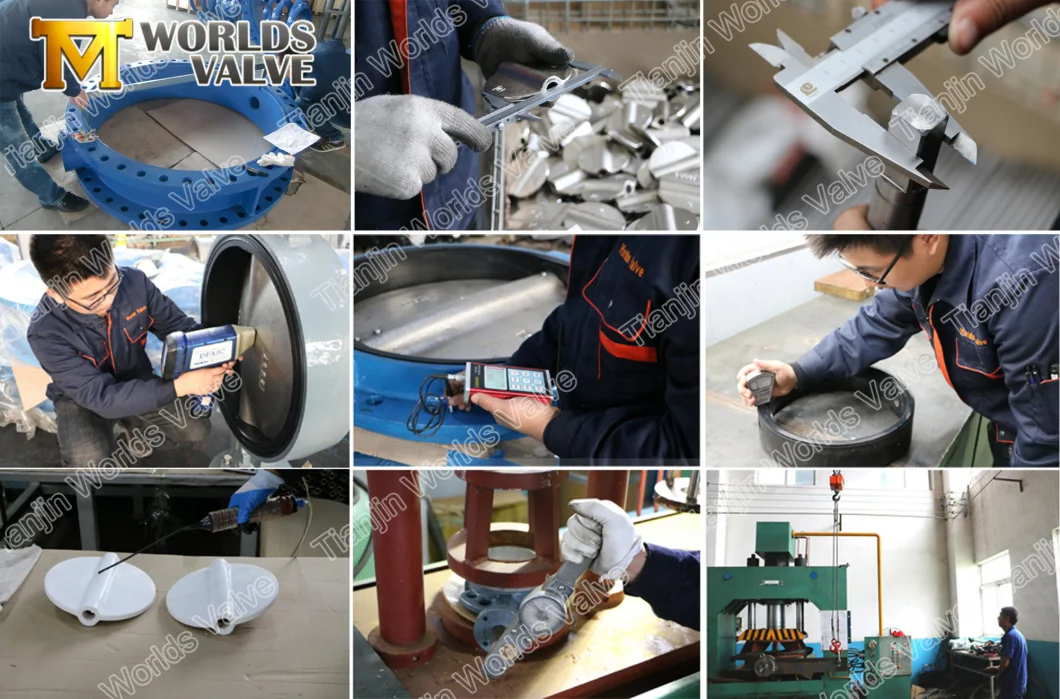 **Assembly Workshop

**Packaging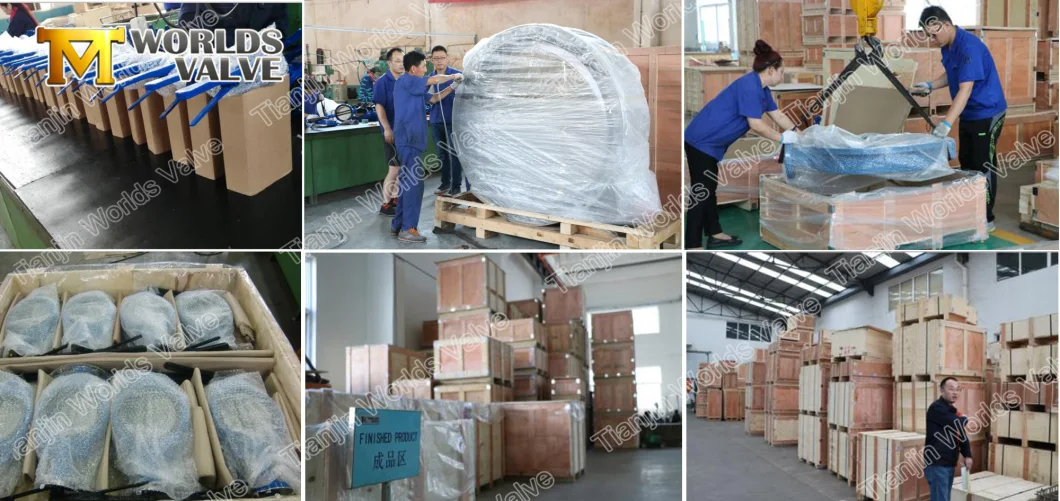 **Certificates -- CE ISO WRAS ACS certificates